CONTACT US
Tel: 0086 15961653782
Email: info@brightsail-asia.com
Address: No.291 Nan Street,Zhutang town,Jiangyin City,Jiangsu Province,China.
New BSPM-A100 Powder Filling Machine Is Finished
Source:
Date: 2021.11.19
Clicks: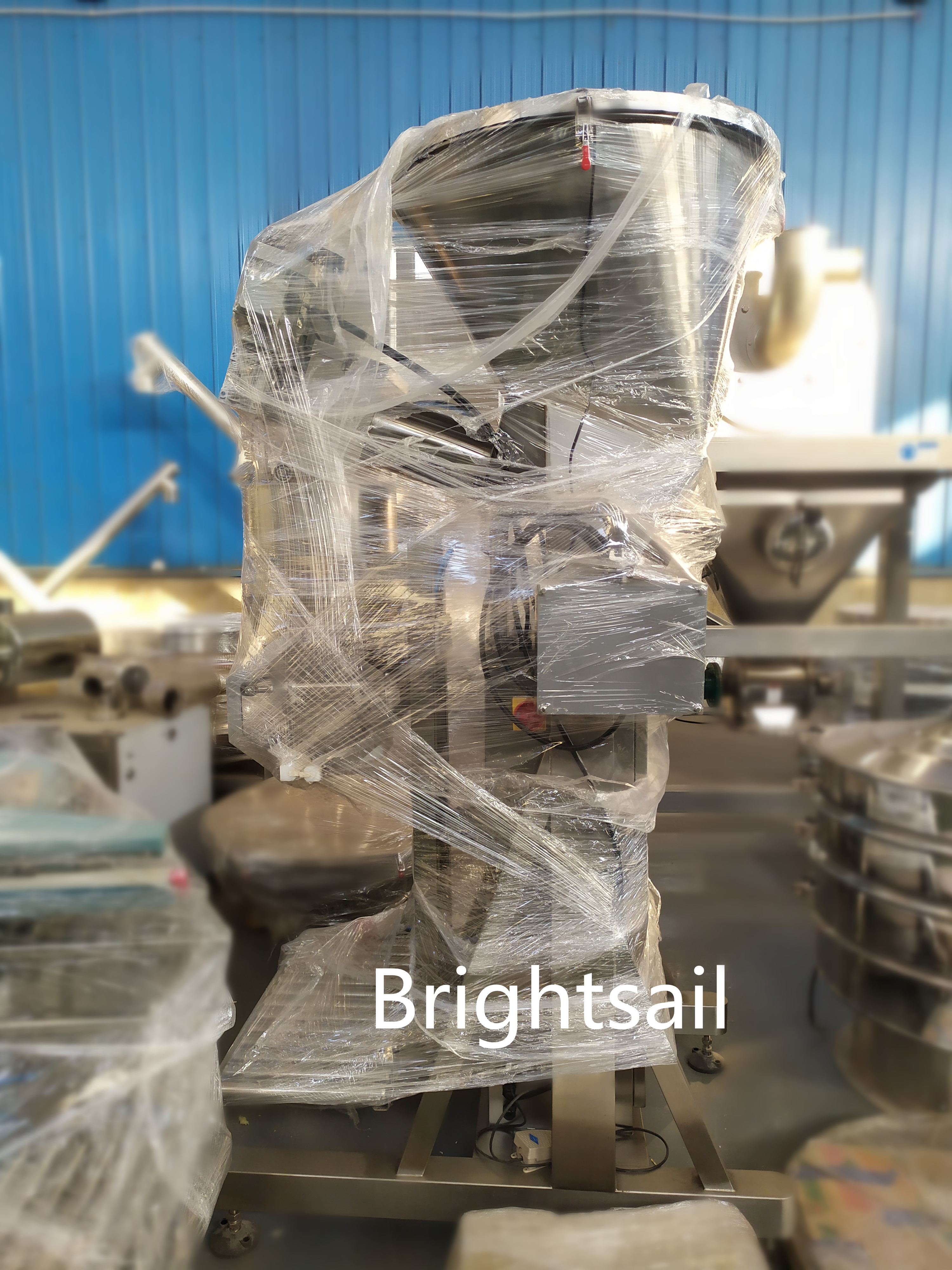 This new BSPM-A100 powder packing machine will be shipped out few days later.
BSPM-A100 powder packing machine is suitable for packing power and granule material such as milk tea, monosodium glutamate, solid beverage, sugar, grape sugar, coffee, feedstuff, solid medicine, powder type additive, and dye, etc.