CONTACT US
Tel: 0086 15961653782
Email: info@brightsail-asia.com
Address: No.291 Nan Street,Zhutang town,Jiangyin City,Jiangsu Province,China.
New Powder Hammer Mill Is Ready
Source:
Date: 2022.01.27
Clicks: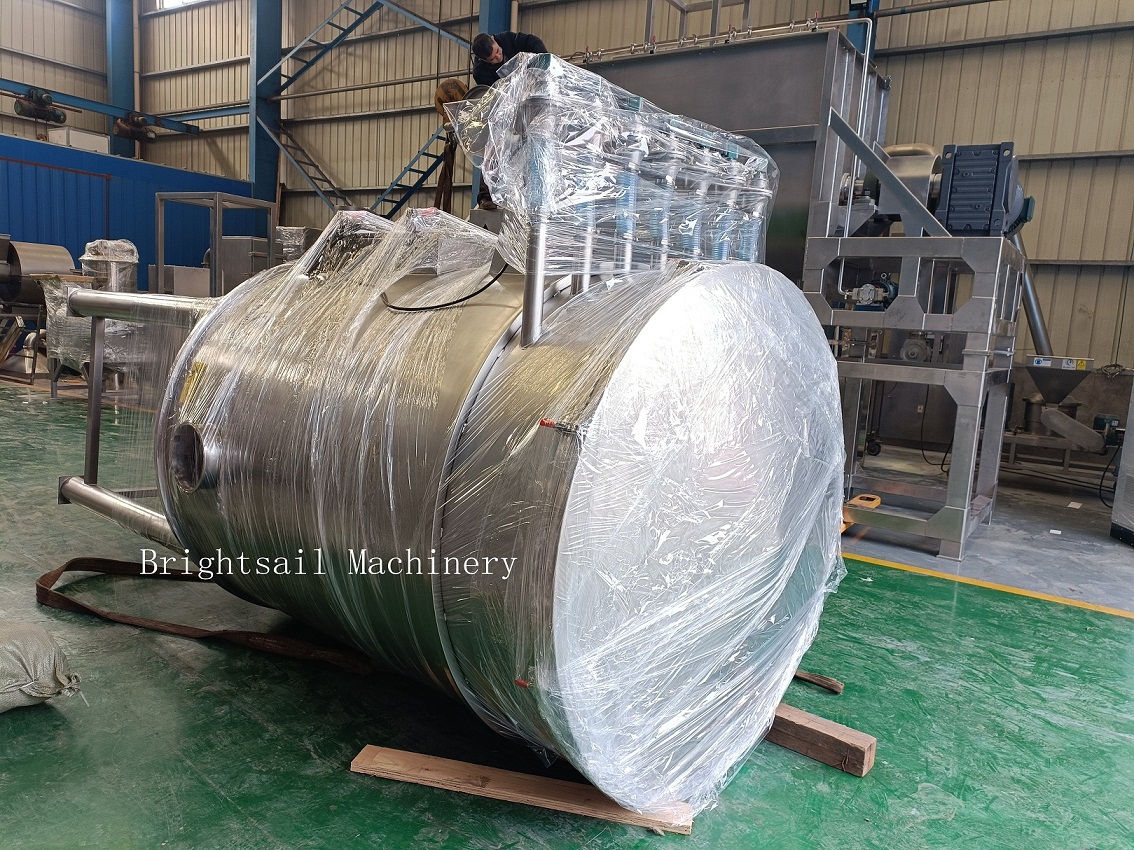 Our workers are packing this hamme rmill,which will be sent out today.
Its mill part combines coarse crusher,middle fine mill and fine mill together,which means it can makes fine powder directly from big raw material,very effective.
This hammer mill can save more power,its capacity is much bigger than other same motor type traditional mill.
This hamme rmill is goo dat gridning oil content materials like chili,pepper,chickpea,cinnamon...
machine video:https://www.brspowder.com/products-detail-319439