CONTACT US
Tel: 0086 15961653782
Email: info@brightsail-asia.com
Address: No.291 Nan Street,Zhutang town,Jiangyin City,Jiangsu Province,China.
BS-180 High Speed Hammer Is Packed
Source:
Date: 2022.03.02
Clicks: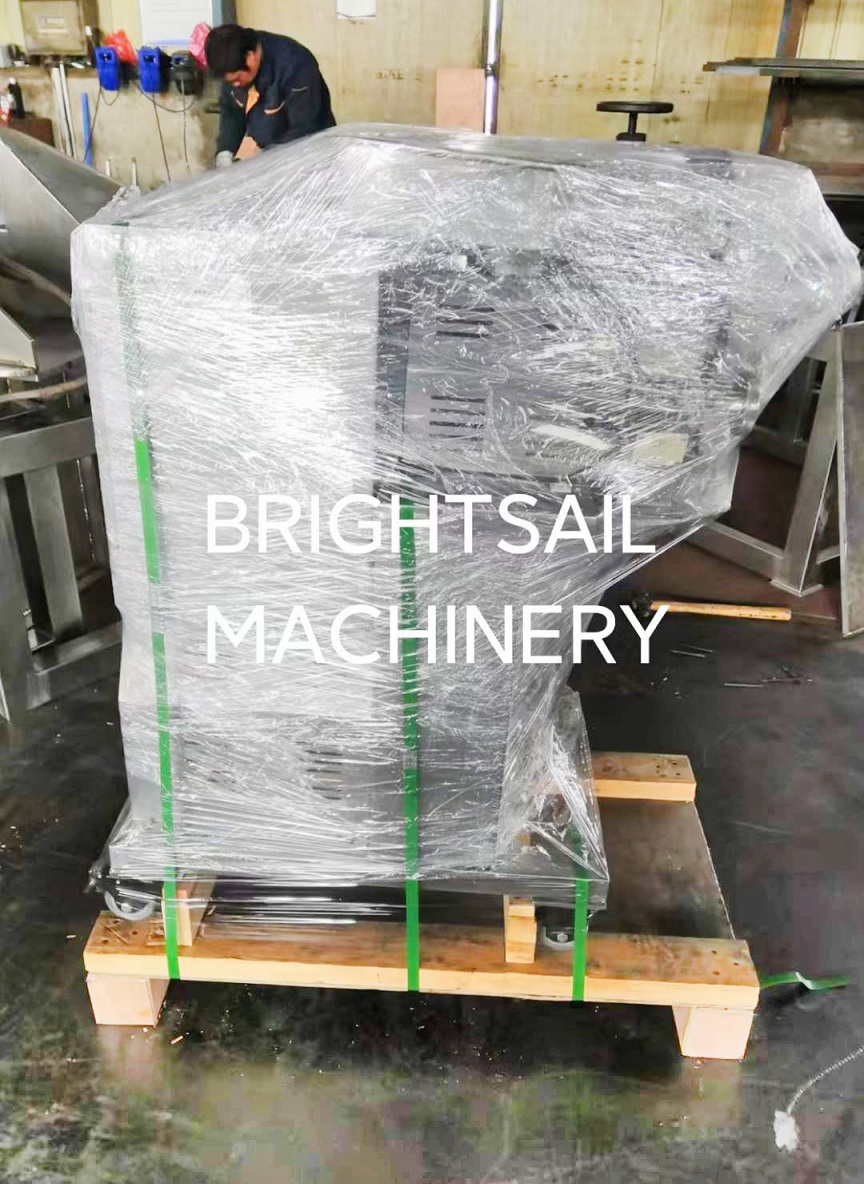 Our BS-180 high speed hammer mill was packed, will be used for red bean powder making.
This small hammer mill has a good grinding effect, most spice powder can reach 30~40mesh. Except spice, it also can be used to grind dry leaf, chickpeas, sugar and many other materials.