CONTACT US
Tel: 0086 15961653782
Email: info@brightsail-asia.com
Address: No.291 Nan Street,Zhutang town,Jiangyin City,Jiangsu Province,China.
Grinding Plant In The Factory Of Our Sri Lanka Customer
Source:
Date: 2022.02.23
Clicks: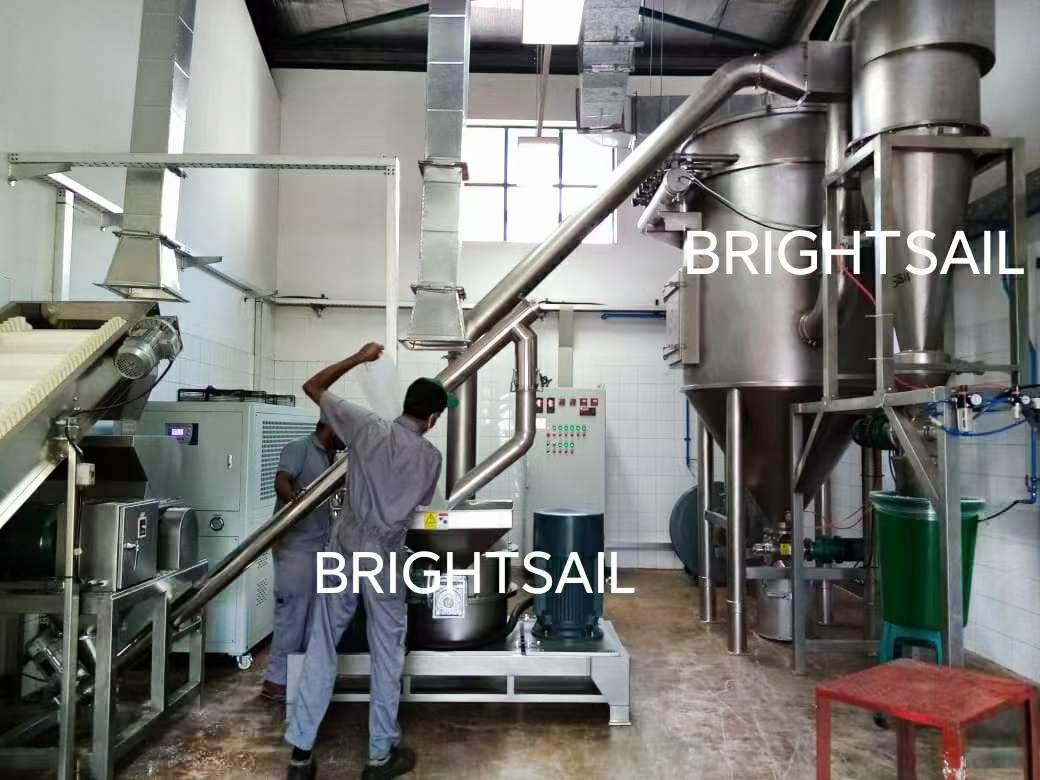 Our powder making equipments work well in the factory of our Sri Lanka customer.
This grinding set includes our BSC coarse crusher,BSP air classifier mill and other machines.
Our BSC coarse crusher is usually applied as supporting equipment before fine crushing process in lines of pharmaceutical,chemical and food stuff etc. It has a good effect for most material.
Our BSP ultrafine pulverizer is good at making superfine powder,sbout 60~2500mesh,good for grinding herbs,licorice,konjac,rice,and spices like turmeric,ginger...