CONTACT US
Tel: 0086 15961653782
Email: info@brightsail-asia.com
Address: No.291 Nan Street,Zhutang town,Jiangyin City,Jiangsu Province,China.
PIn Mill Will Be Finished These Days
Source:
Date: 2021.07.12
Clicks:
Pin Mill for our French customer will be finished these days,for making cocoa powder.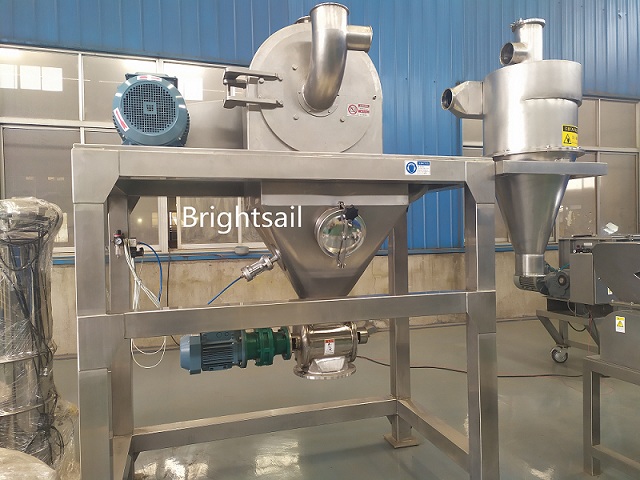 Pin Mill has two types of bidirectional wheel grinding and unidirectional wheel grinding and their model sizes are 400/300.Specialized in milling for various fruit、walnuts、coffee beans、cocoa beans,peanuts、rice and other food and chemical raw material.