CONTACT US
Tel: 0086 15961653782
Email: info@brightsail-asia.com
Address: No.291 Nan Street,Zhutang town,Jiangyin City,Jiangsu Province,China.
Colloid Mill Will Be Sent Out This Week
Source:
Date: 2021.07.02
Clicks:
A set of peanut grinding machine will be sent out,our client will use it to make peanut paste.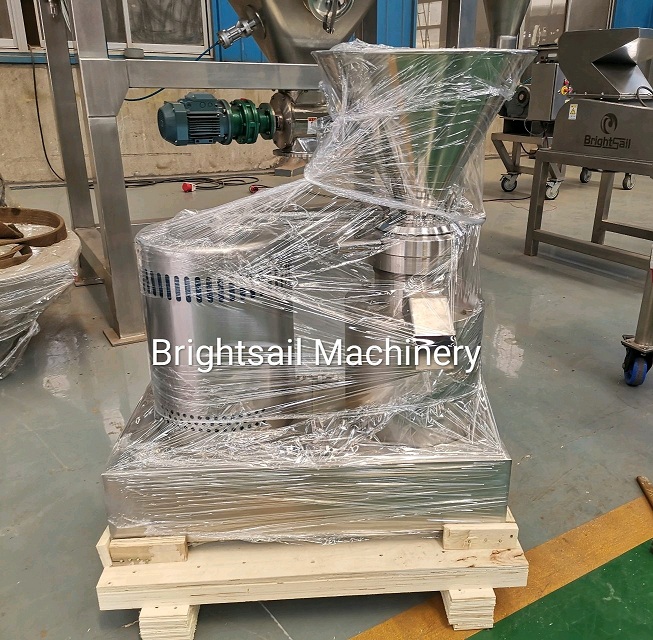 BSQT-F colloid mill is a fine grinding machine for fluid materials. It is mainly composed of shell, stator, rotor, regulating mechanism, cooling mechanism, motor and so on.