CONTACT US
Tel: 0086 15961653782
Email: info@brightsail-asia.com
Address: No.291 Nan Street,Zhutang town,Jiangyin City,Jiangsu Province,China.
Fine Powder Packing Machine For Large Bag Is Ready
Source:
Date: 2022.02.28
Clicks: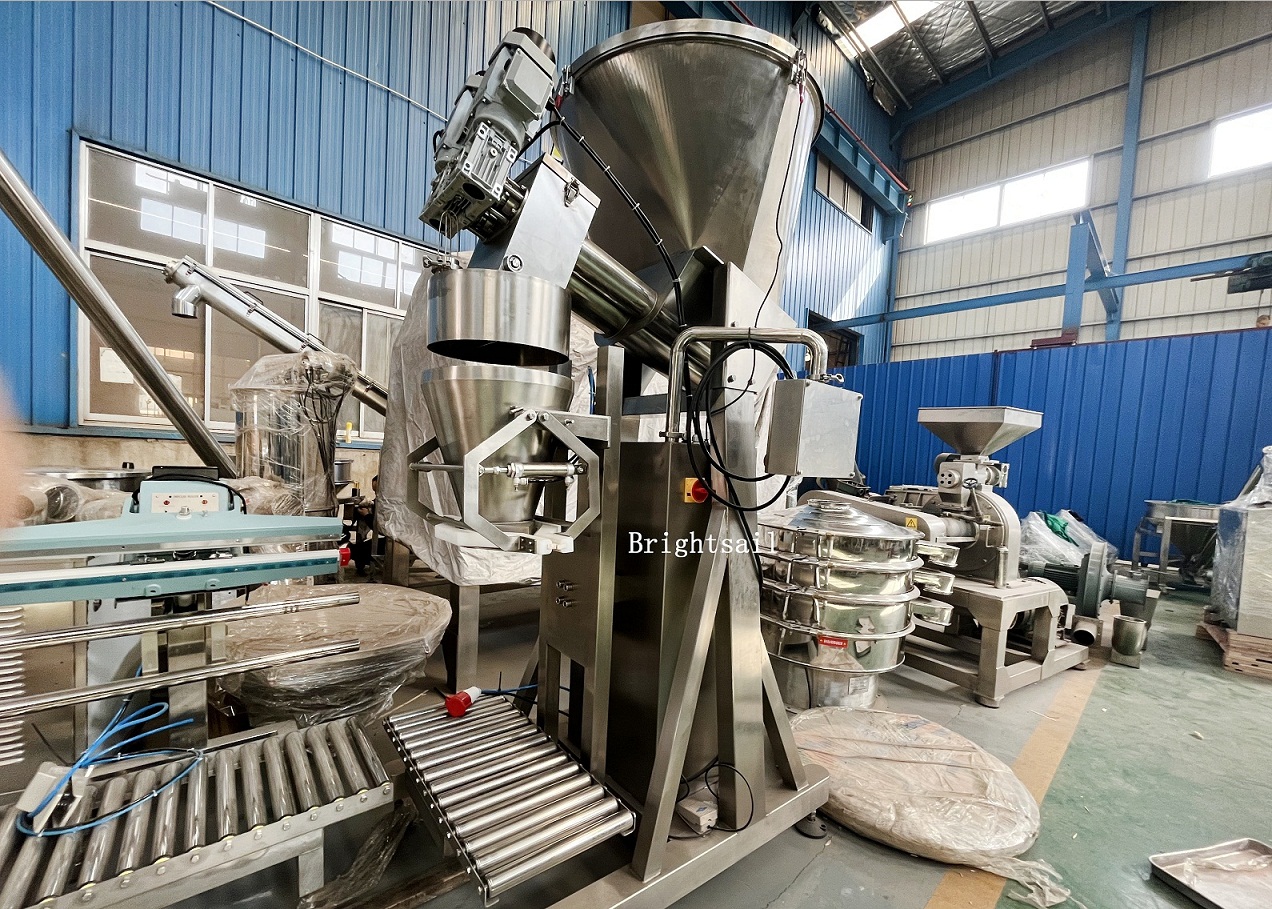 This newly completed BSPM-A100 powder packing machine will be packed soon later,it is mainly used to pack fine powder for large bag.
BSPM-A100 large powder filling machine adopts PLC servo system, pneumatic control system and ultra-touch screen to form the drive control center, which maximizes the control accuracy, reliability and intelligence level of the whole machine.
You can get more information about this machine through the link below:
http://www.brightsail-asia.com/BSPM-A100-Big-Bag-Packer-For-Powder-pd47506114.html