CONTACT US
Tel: 0086 15961653782
Email: info@brightsail-asia.com
Address: No.291 Nan Street,Zhutang town,Jiangyin City,Jiangsu Province,China.
A Set Of Colloid Mill Will Be Sent Out Today
Source:
Date: 2022.01.21
Clicks: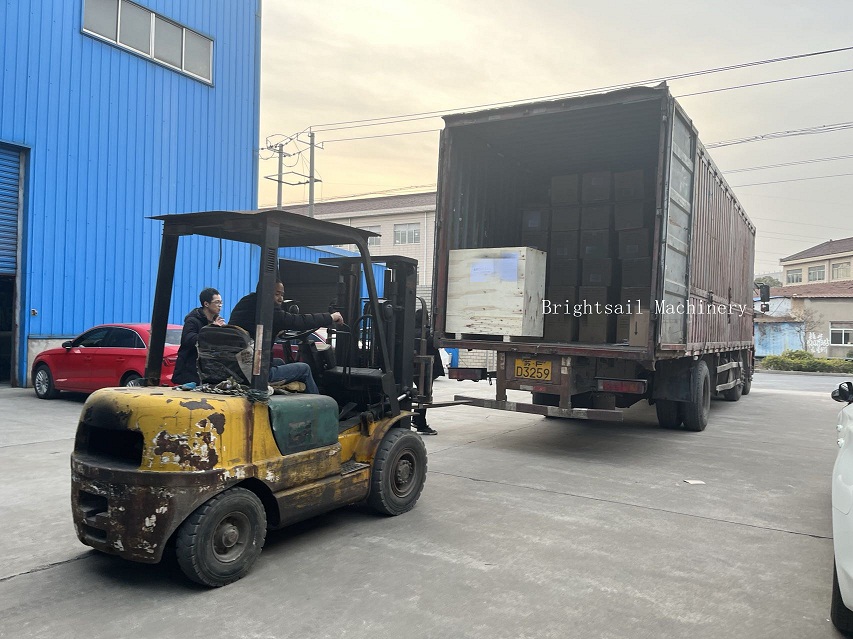 A set of colloid mill is ready,it will be sent to Singapore for making peanut butter in food factory.
Our colloid mill machine is a machine for fine processing of fluid material, with superior ultra-fine crushing, dispersion emulsification, homogenization, mixing and other effects. the material particle size can reach from 2-50 microns after processing with this machine, and the degree of homogeneity is more than 90%, which is ultrafine ideal equipment for processing.
machine video:https://www.brspowder.com/products-detail-183034