CONTACT US
Tel: 0086 15961653782
Email: info@brightsail-asia.com
Address: No.291 Nan Street,Zhutang town,Jiangyin City,Jiangsu Province,China.
Coarse Crusher For Making Chili Flakes Is Finished
Source:
Date: 2022.02.10
Clicks: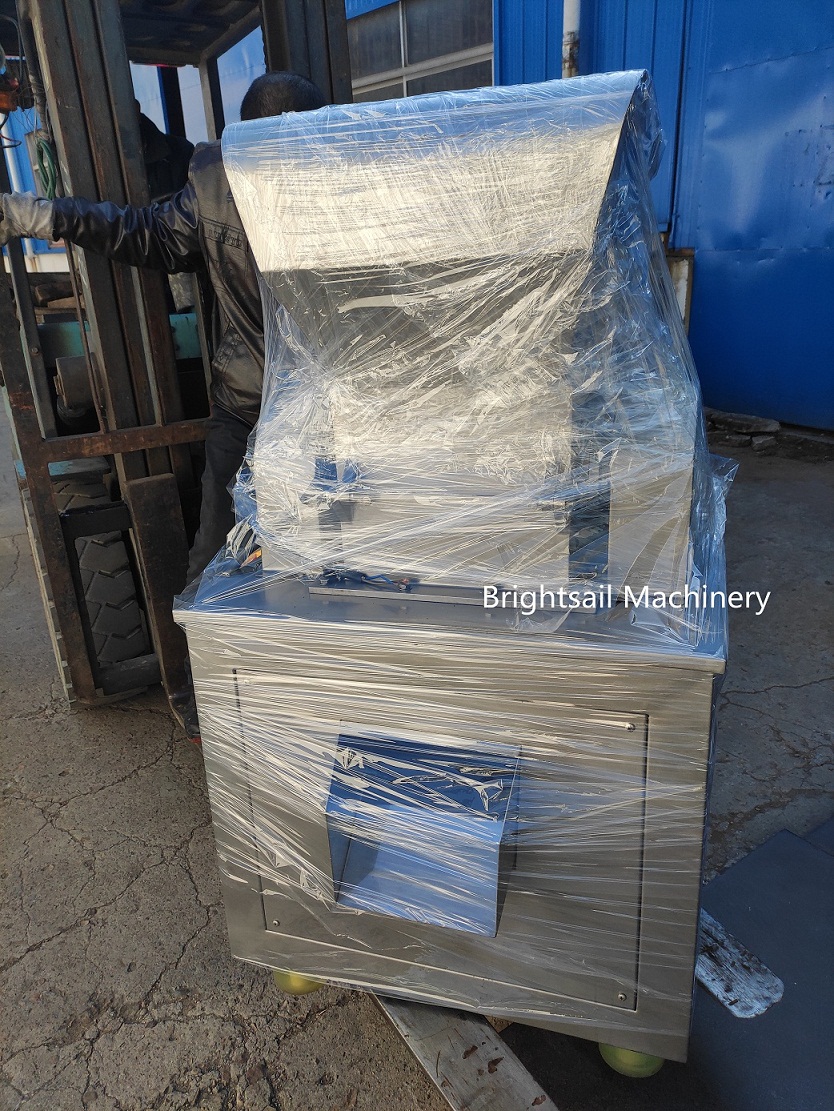 a set of BSC coarse crusher is ready,it will be sent to India to make chili flakes in spice factory.
BSC chili grinding machine is usually used as a primary mill in grinding process,for grinding raw materials into small granules.Crushing fineness can reach 0.5~20mm.
It is good for grinding chili,turmeric,pepper,ginger,konjak,licorice,mushroom...
machine video:https://www.brspowder.com/products-detail-284682