CONTACT US
Tel: 0086 15961653782
Email: info@brightsail-asia.com
Address: No.291 Nan Street,Zhutang town,Jiangyin City,Jiangsu Province,China.
BSG-300 Model Powder Grinding Machine Is Ready
Source:
Date: 2021.07.08
Clicks:
BSG-300 model cyclone dust collecting grinding set is ready. It will be used for making cassava flour.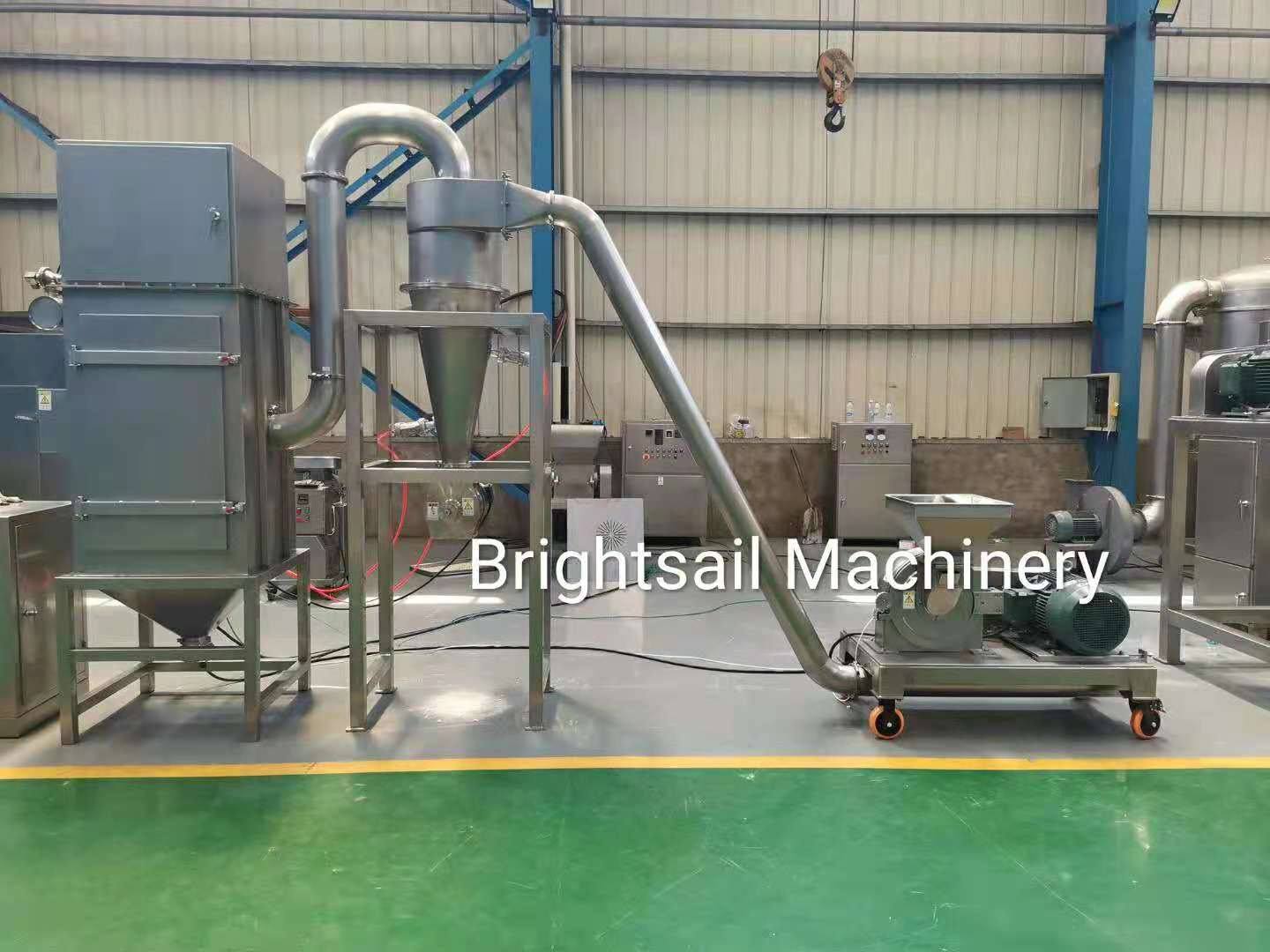 This crusher features compact structure,stable technical performance,wide application, which can be used in chemical industry,dye,food, and other industries.It is suitable for grinding crystal materials,such as sugar,salt..
The capacity is much bigger than traditional type,capacity is 2-3 times bigger than the traditional universal grinding mahcine.