CONTACT US
Tel: 0086 15961653782
Email: info@brightsail-asia.com
Address: No.291 Nan Street,Zhutang town,Jiangyin City,Jiangsu Province,China.
Checking BSP Air Classifier Mill Before Shipment
Source:
Date: 2022.01.07
Clicks: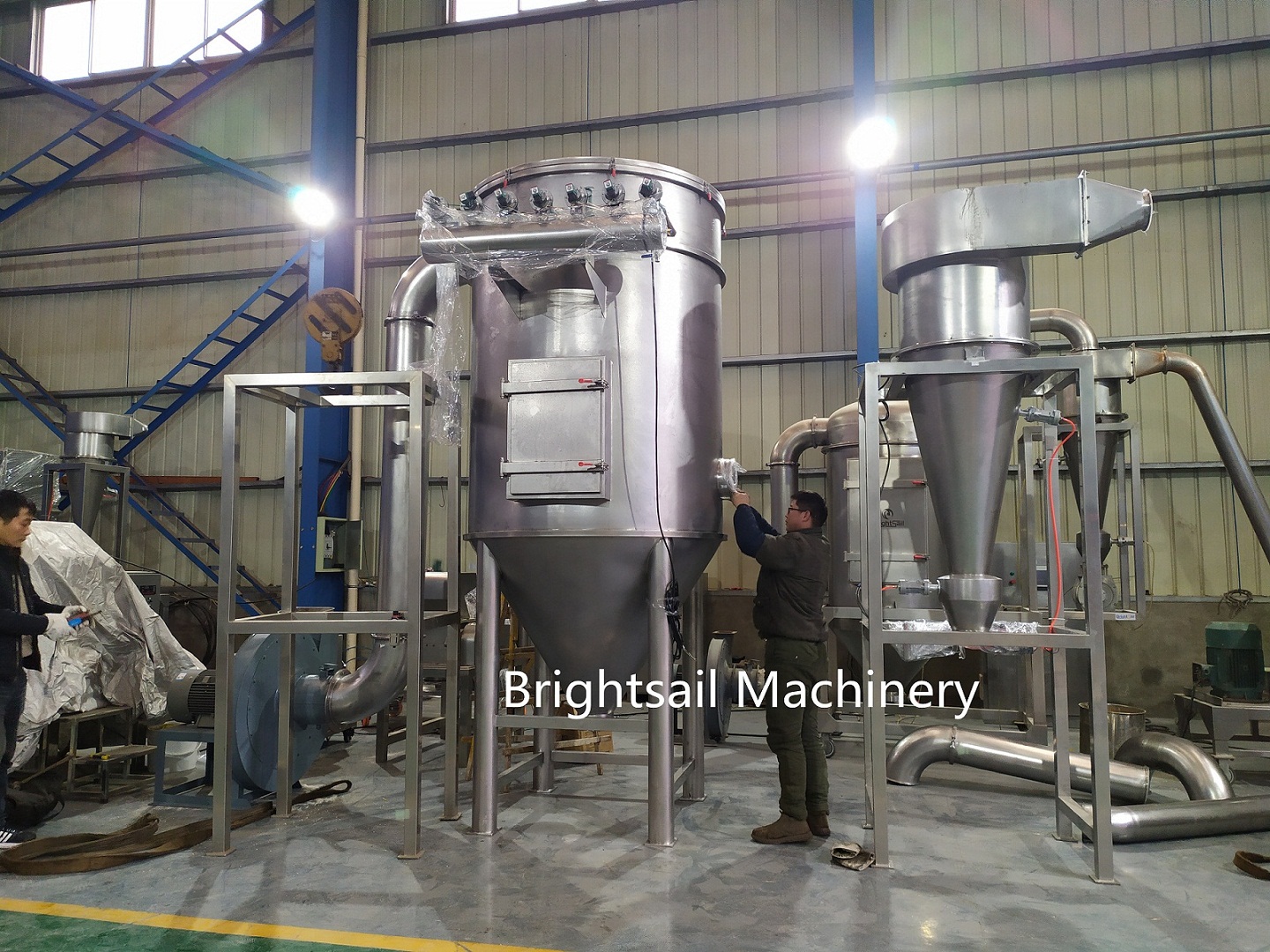 This is our BSP air classifier mill,will be shipped out few days later,and now,we are check it before the shipment.
BSP series ultrafine grinder is suitable for producing fine powder, suitable for food, chemical, pharmaceutical and other industries,its final powder can reach about 60~2500 mesh.
video link:https://www.brspowder.com/products-detail-265346