CONTACT US
Tel: 0086 15961653782
Email: info@brightsail-asia.com
Address: No.291 Nan Street,Zhutang town,Jiangyin City,Jiangsu Province,China.
New 25kg Big Bag Powder Packing Machine Is Ready
Source:
Date: 2021.12.03
Clicks: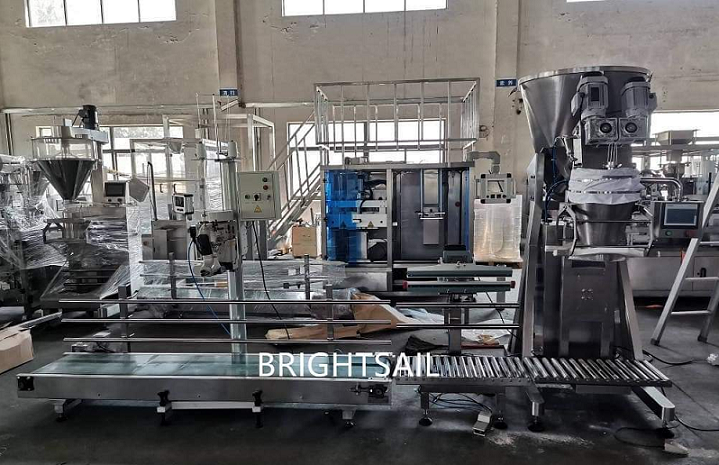 This is our new BSPM-A100 big bag powder packing machine for our Canadan customer,it will be sent out these days.
BSPM-A100 powder packing machine can do the work of bag-making, weighting, filling, filling the nitrogen, date coding, and bag-cutting. It is suitable for packing power and granule material such as milk tea, monosodium glutamate, solid beverage, sugar, grape sugar, coffee, feedstuff, solid medicine, powder type additive, and dye, etc.