CONTACT US
Tel: 0086 15961653782
Email: info@brightsail-asia.com
Address: No.291 Nan Street,Zhutang town,Jiangyin City,Jiangsu Province,China.
New BSP-450 Model Air Classifier Mill For Spice Powder Is Ready
Source:
Date: 2021.12.06
Clicks: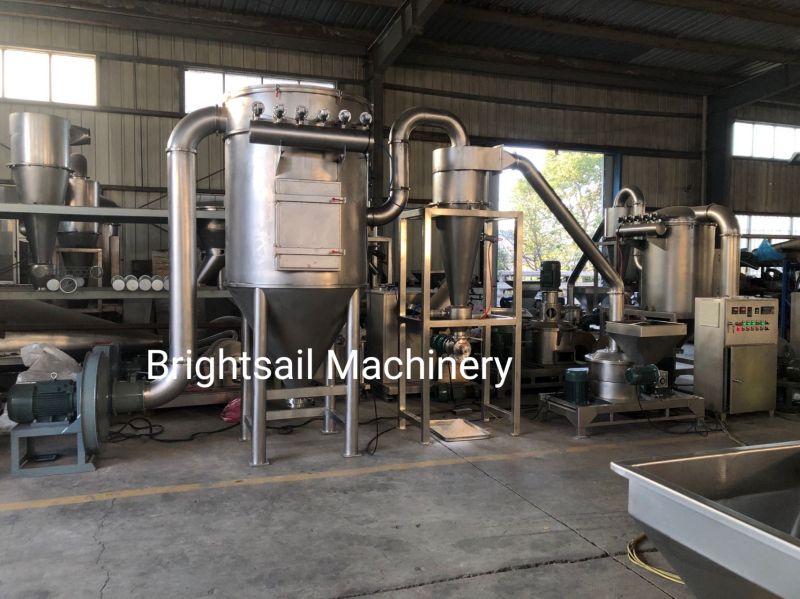 This is our BSP-450 model pulverizer set of rmaking superfine spice powder is finished,is ready to be shipped out.
With a great adaptability and narrow granularity distribution. The granularity of the product is even and fineness may reach 80-320 mesh.
This type of grinding machine has the properties of wind selection,having no sieve or net,and an even granularity of the processed material.

Vodeo link: https://www.brspowder.com/products-detail-167624