CONTACT US
Tel: 0086 15961653782
Email: info@brightsail-asia.com
Address: No.291 Nan Street,Zhutang town,Jiangyin City,Jiangsu Province,China.
BS-5 Screw Feeder Is Ready To Be Shipped Out
Source:
Date: 2021.10.11
Clicks: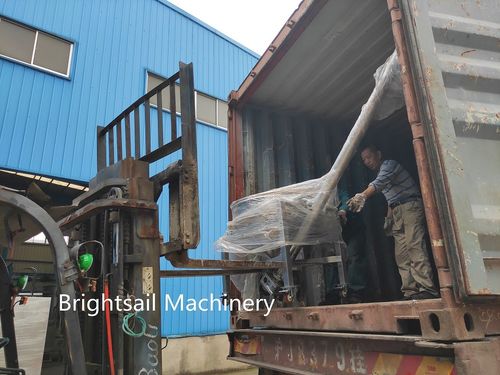 This is our BS-5 screw feeder,which is ready to be shipped out today.
This machine with Humanization design, easy dismantle, separate product contact parts for cleaning without tools, no uncovered corners, particularly suitable for food packing industry. It takes one person one minute to complete the entire dismantlement process. It saves time and energy, safe and efficient.