CONTACT US
Tel: 0086 15961653782
Email: info@brightsail-asia.com
Address: No.291 Nan Street,Zhutang town,Jiangyin City,Jiangsu Province,China.
Two Vibrating Screens Have Been Packed
Source:
Date: 2021.10.13
Clicks: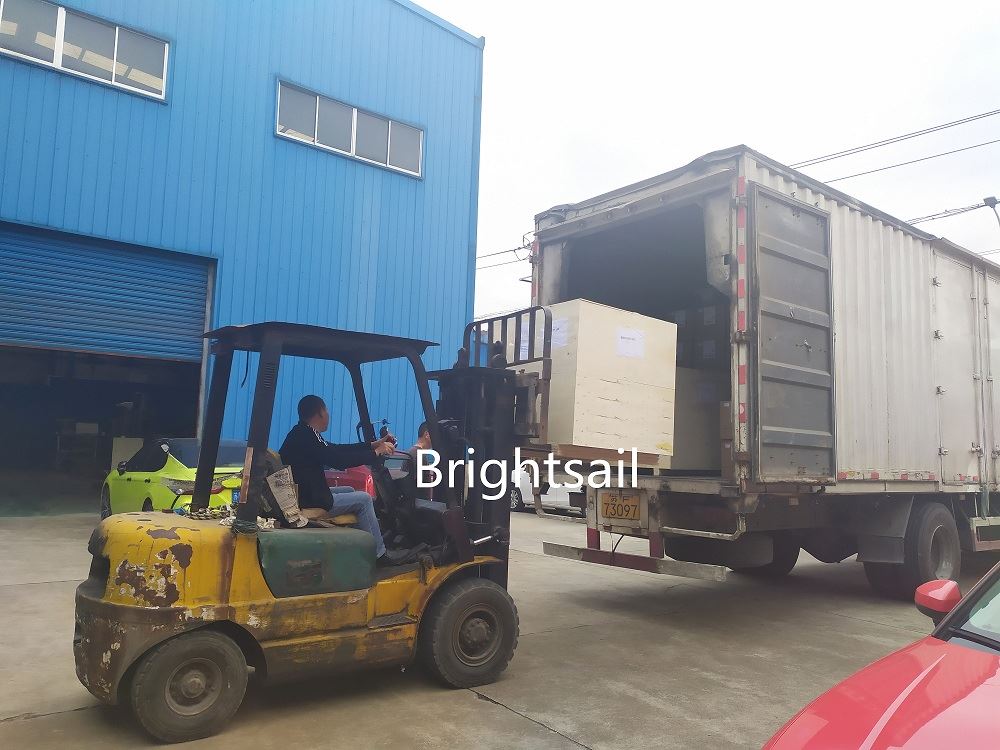 Two sets of BSST series vibrating screens will be shipped out these days.
This type of sifting machine can be applied in the sorting of the granule size of dry powder materials in trades of medicine,chemical and foodstuff.
Click on the link below if you are interested in this machine.
https://www.youtube.com/watch?v=vvnKaQDkA7Q