CONTACT US
Tel: 0086 15961653782
Email: info@brightsail-asia.com
Address: No.291 Nan Street,Zhutang town,Jiangyin City,Jiangsu Province,China.
Discussion About Making Coffee Powder By BSP Grinder
Source:
Date: 2021.11.04
Clicks: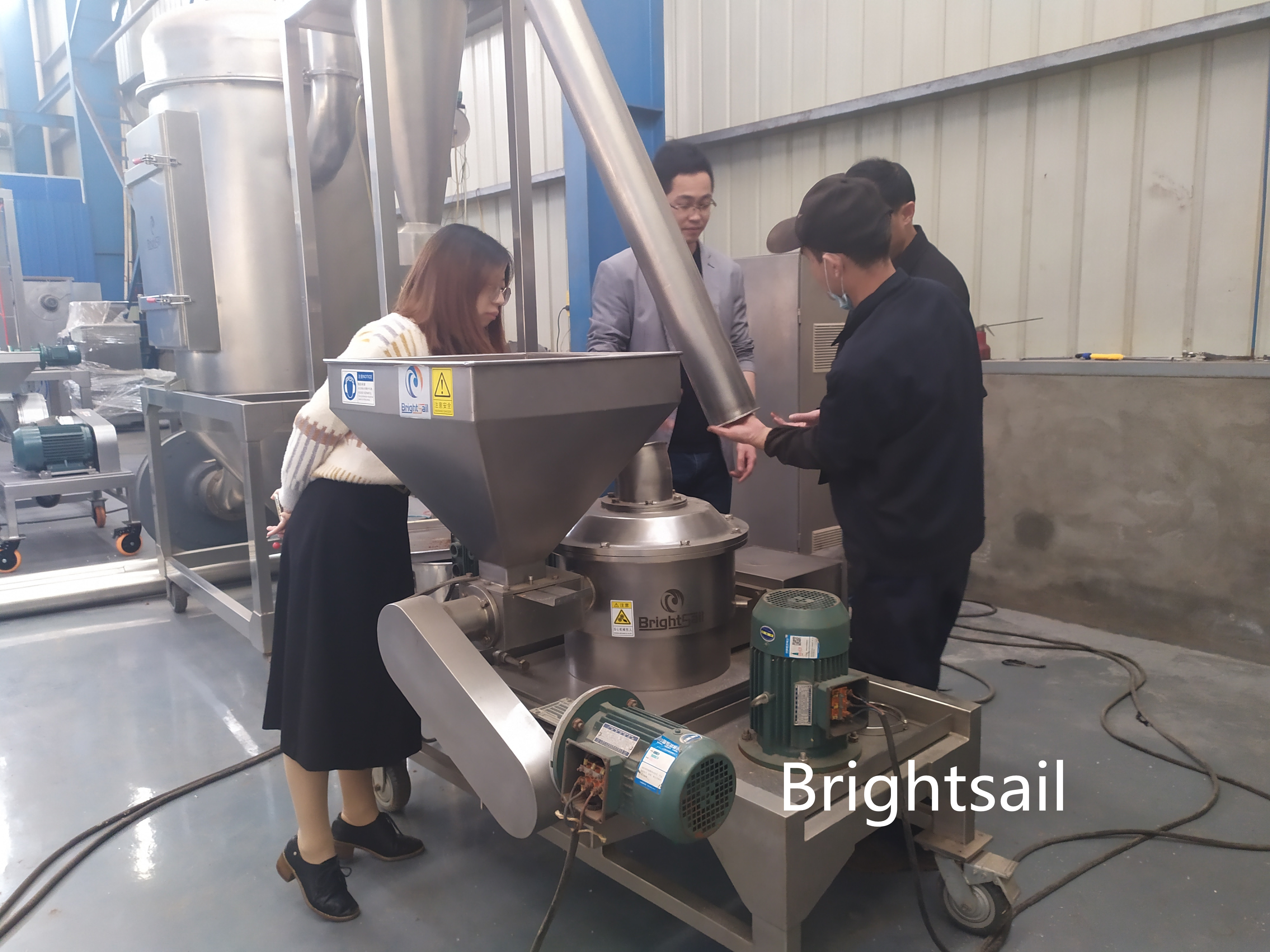 This is a discussion about grinding coffee beans on BSP air classifier mill.
Our BSP air classifier mill can be used for grinding food medcine,medicament,cosmetics,plastic,dyestuff, resin,grain,etc.
This air classifier mill is suitable for making even and superfine powder,its final powdercan reach about 60-2500 mesh.The fine powder collected by the dust collecting bag can be effectively recycled. Thus the material loss is reduced.
You can know more about this grinder machine through this link:
https://www.youtube.com/watch?v=QPU6KsuX08I