CONTACT US
Tel: 0086 15961653782
Email: info@brightsail-asia.com
Address: No.291 Nan Street,Zhutang town,Jiangyin City,Jiangsu Province,China.
BSG-400 Spice Grinding Machine Is Ready
Source:
Date: 2021.11.05
Clicks: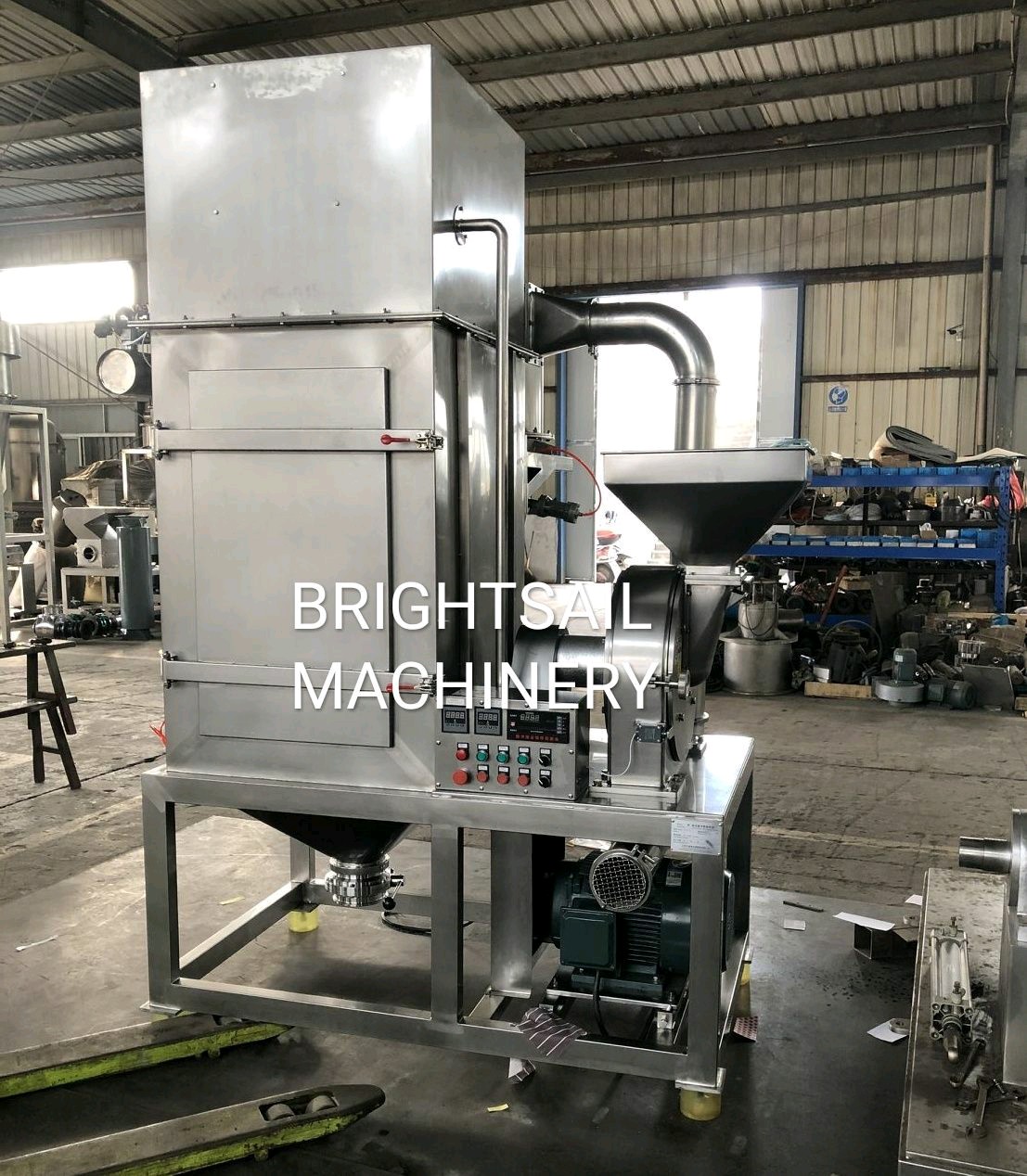 This is our BSG-400 spice grinder customized according to our customer's requirement.It will be used to spice powder.
BSG series self-absorb grinding set is widely used in fields of foodstuff,chemical,paint,medicine...etc. In foodstuff fields, it can grinding sugar,salt,cinnamon,pepper,garlic,ginger,rice,tea...etc.
Video link:
https://www.youtube.com/watch?v=2hjGobCns5w