CONTACT US
Tel: 0086 15961653782
Email: info@brightsail-asia.com
Address: No.291 Nan Street,Zhutang town,Jiangyin City,Jiangsu Province,China.
A Container Of BSP Will Be Sent To Croatia
Source:
Date: 2022.01.17
Clicks: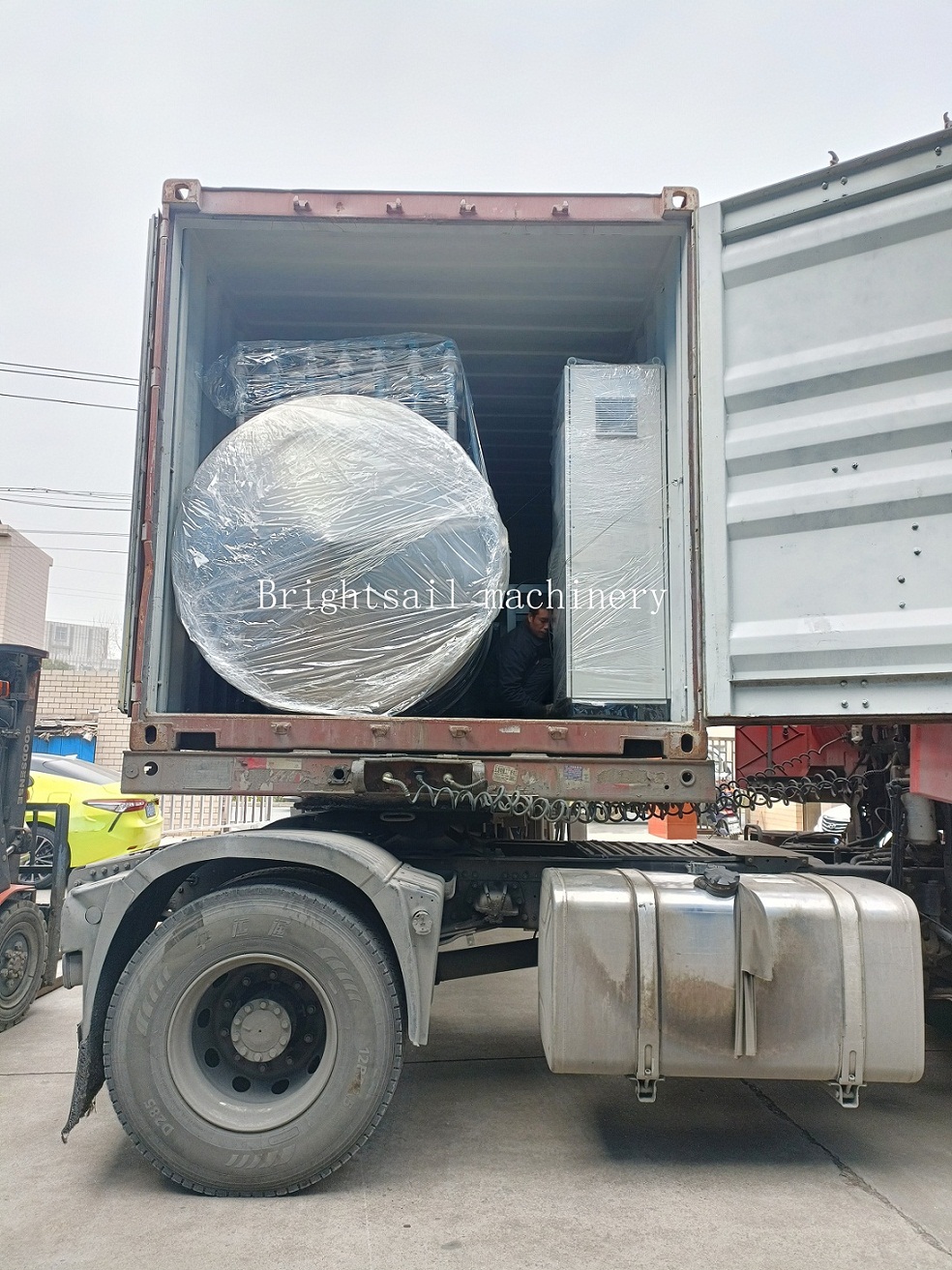 This container will be sent to Croatia these days,including a set of BSP-500 air classifier mill.
This air classifier mill can be equipped with a cyclone separator and a collector, so there is no powder flying during production. The dust collecting bag can effectively collect the fine powder in the air current so as to meet the requirements for cleanness and environmental protection in waste gas discharge.
It usually be used to make superfine powder with large capacity.