CONTACT US
Tel: 0086 15961653782
Email: info@brightsail-asia.com
Address: No.291 Nan Street,Zhutang town,Jiangyin City,Jiangsu Province,China.
BSTD-5 Three Dimensional Mixer Is Ready
Source:
Date: 2022.02.21
Clicks: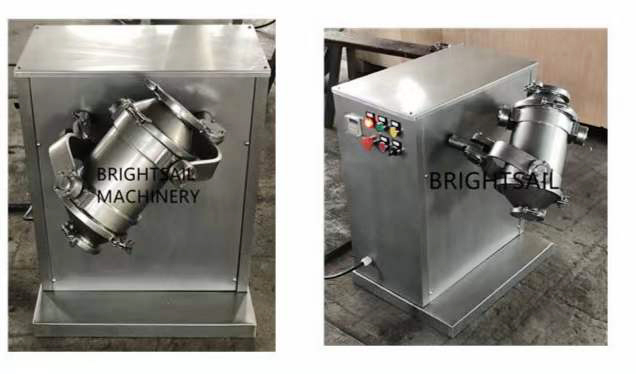 Our BSTD-5 model three dimensional mixer is ready, it would be used for medicine powder mixing.
BSTD three dimensional mixer can be widely applied in mixing for powder in lines of pharmacy,chemicals and foodstuff industries, as well as for quick and even mixing of various materials in different granules size and gravity.
machine video:https://www.brspowder.com/products-detail-119222