CONTACT US
Tel: 0086 15961653782
Email: info@brightsail-asia.com
Address: No.291 Nan Street,Zhutang town,Jiangyin City,Jiangsu Province,China.
The Parts Of BSP Grinding Machine Are Being Packed
Source:
Date: 2022.02.16
Clicks: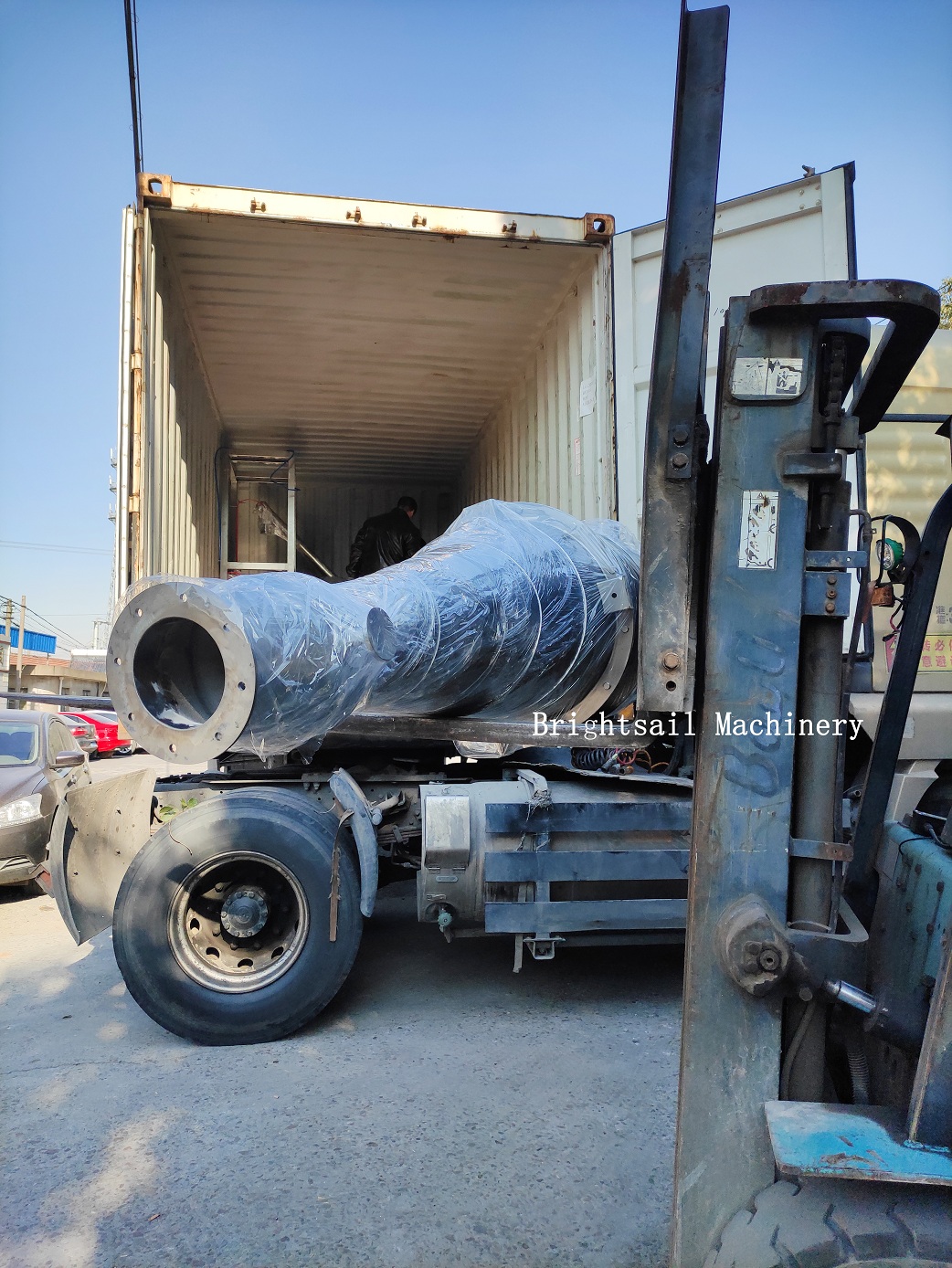 the parts of grinding machine are ready,will be shipped to Israel.
our BSP air classifie rmill is good at grinding ginger,turmeric,cinnamon,rice,corn protein,konjak,licorice,teff,seaweed...This machine is good at making superfine powder,its final product can reach 60~2500mesh,final powder can be even without any screen or sieve in grinding chamber.
machine video:https://www.brspowder.com/products-detail-323854