CONTACT US
Tel: 0086 15961653782
Email: info@brightsail-asia.com
Address: No.291 Nan Street,Zhutang town,Jiangyin City,Jiangsu Province,China.
New Spice Grinder Is Ready For Our Customer In Thailand
Source:
Date: 2021.08.16
Clicks: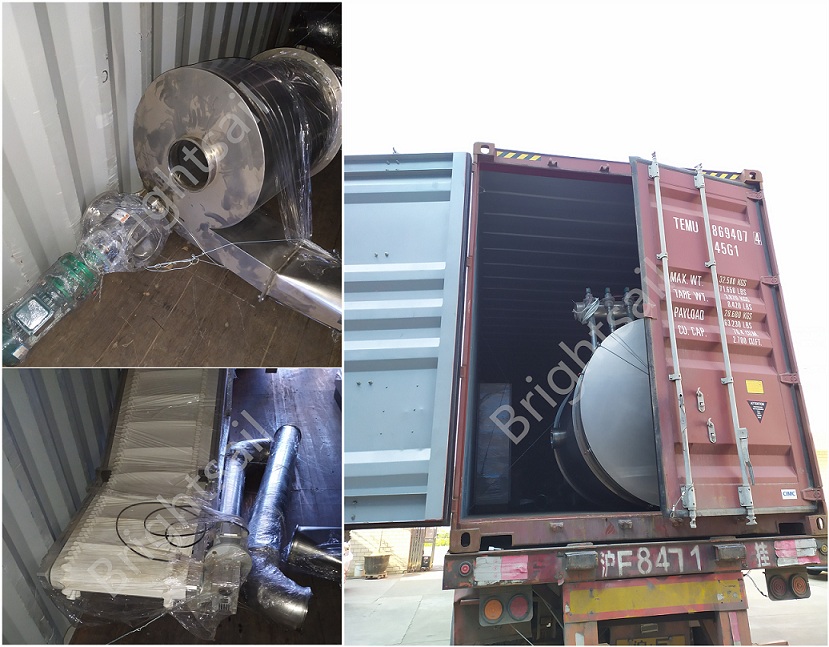 This BSDF hammer mill is ready,it will be sent to Thailand for our customer to grind chili in his factory.
This type of hammer mill combines coarse mill,middle fine mill and fine mill together,it means materials can be rushed almost in the same time.
It is also good at grinding high oil content spice.
You can click on the links below to know more about this machine.
https://www.youtube.com/watch?v=NQsuRrOp7AM
https://www.youtube.com/watch?v=urNTsQQFbkw