CONTACT US
Tel: 0086 15961653782
Email: info@brightsail-asia.com
Address: No.291 Nan Street,Zhutang town,Jiangyin City,Jiangsu Province,China.
V Blender Mixer And Vacuum Feeder Will Be Sent Out
Source:
Date: 2021.08.13
Clicks:
Our BSV mixing machine and ZKS vacuum feeder are ready,will be sent to Thailand this week.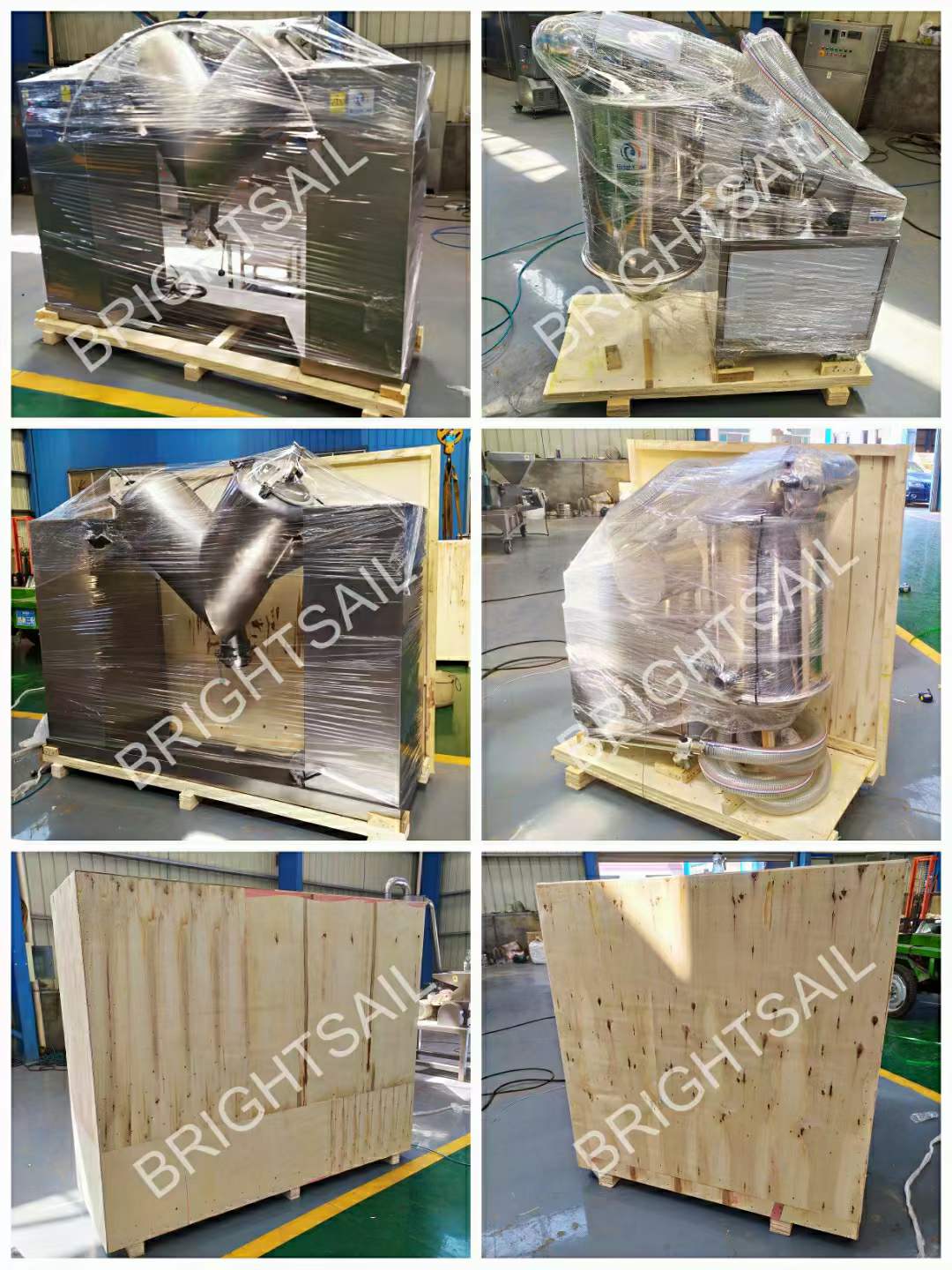 BSV blender mixer is good at mixing dry power and granules.ZKS vacuum feeder is widely applied in grinding machine,packer,mixer,table press machine,vibrating screening machine,capsule filling machine etc.
you can click on the link below to see how these two machines work together.
https://www.youtube.com/watch?v=mknk_dM8lZs