CONTACT US
Tel: 0086 15961653782
Email: info@brightsail-asia.com
Address: No.291 Nan Street,Zhutang town,Jiangyin City,Jiangsu Province,China.
Two Sets Of Vibrating Screens Are Ready
Source:
Date: 2022.02.15
Clicks: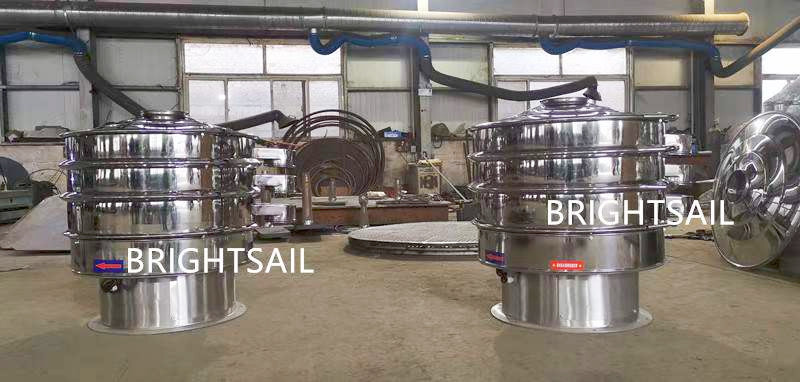 Two sets of vibrsting screens are finished today,will be sent out days later.
BSST vibrating screen is suitable for particle size sorting of dry powder materials in pharmaceutical, chemical, food and other industries.
The vibrating screen consists of vertical vibrating motor, screen bottom, screen frame, screen chamber, rubber vibrating screen bowl and all fasteners. Can be used for single or multi-screen sorting purposes.
machine video:https://www.brspowder.com/products-detail-129556