CONTACT US
Tel: 0086 15961653782
Email: info@brightsail-asia.com
Address: No.291 Nan Street,Zhutang town,Jiangyin City,Jiangsu Province,China.
Chili Grinding Machine Will Be Sent To Malaysia today
Source:
Date: 2021.08.04
Clicks:
A set of BS series hammer mill is ready,it will be sent to Malaysia to make chili powder.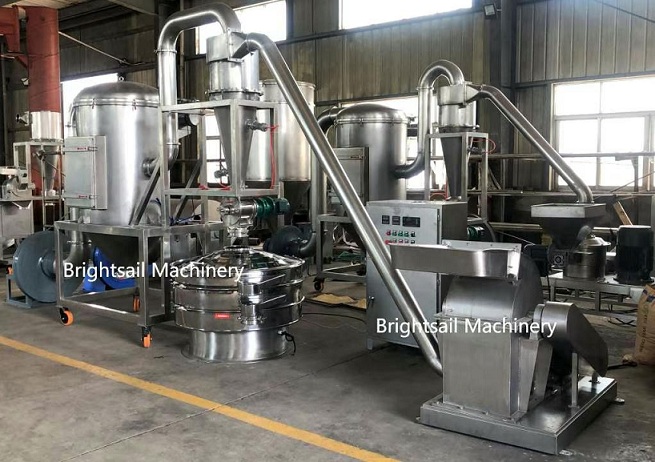 This grinder has a good effect for different kinds of spices,like chili,pepper,cinnamon...It can grind oil material with oil content reach 10%-20%.