CONTACT US
Tel: 0086 15961653782
Email: info@brightsail-asia.com
Address: No.291 Nan Street,Zhutang town,Jiangyin City,Jiangsu Province,China.
A Set Of V Blender Mixer For Our Customer Is Ready
Source:
Date: 2021.08.06
Clicks:
V shape mixer for our Thailand's customer is resdy,it will be sent out these days for mixing grain granules.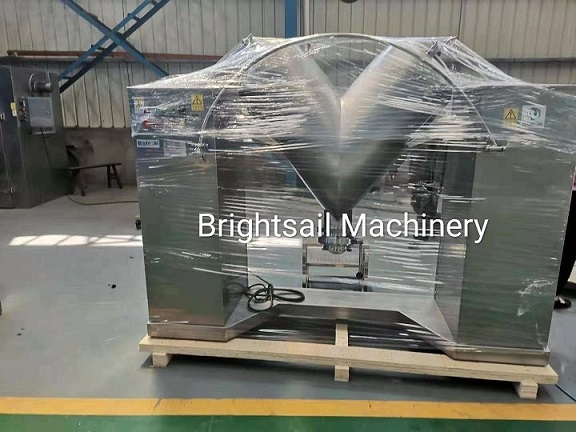 This v shape mixer is good at mixing dry powder and granules,it can be used in many different fields,such as chemical,medical,pharmacy,foodstuff industries...