CONTACT US
Tel: 0086 15961653782
Email: info@brightsail-asia.com
Address: No.291 Nan Street,Zhutang town,Jiangyin City,Jiangsu Province,China.
BST-200 Through Shaped Mixer Is Ready
Source:
Date: 2021.09.17
Clicks: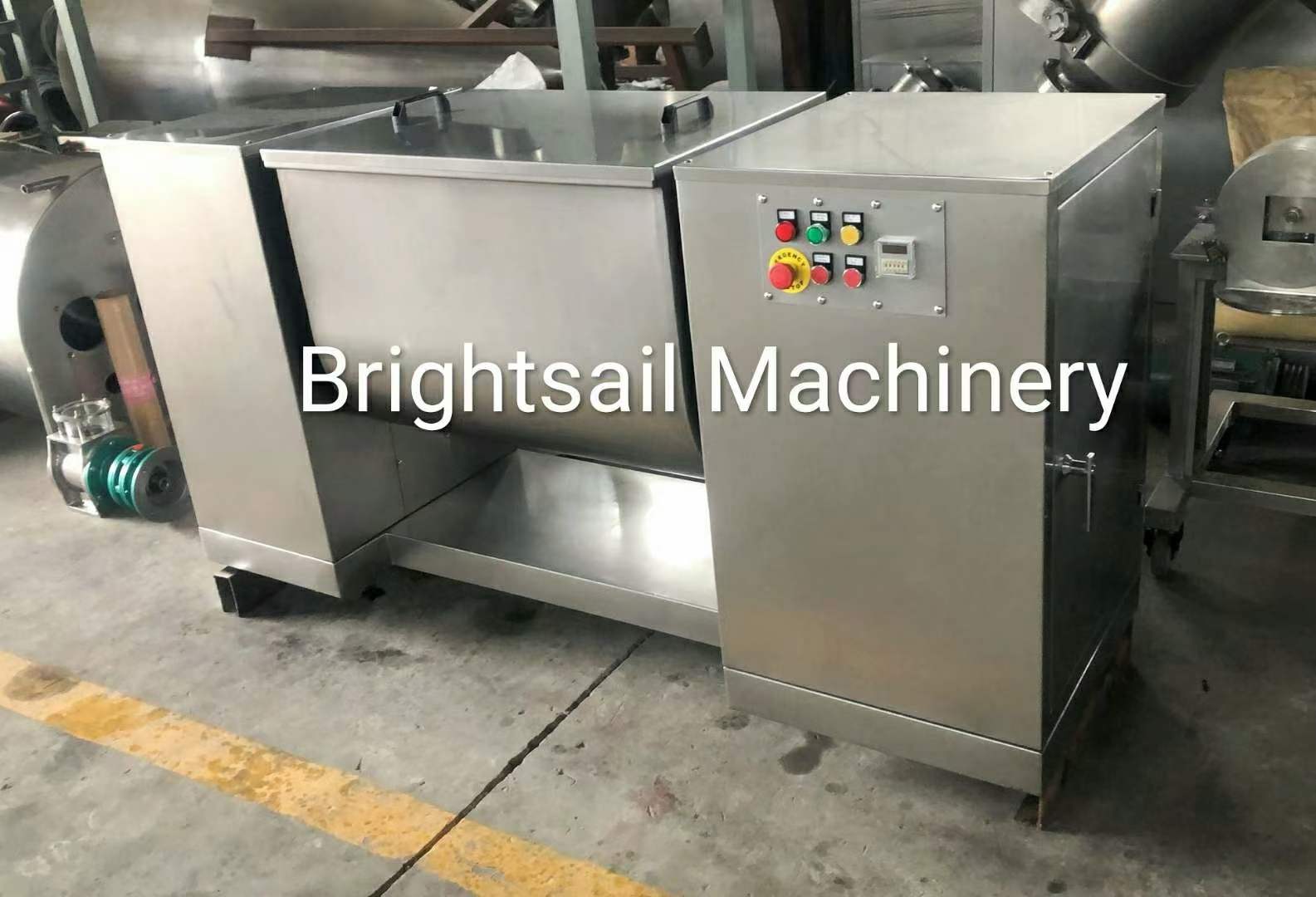 This is our BST-200 shapped mixer,will be shipped to Canada this week.
Trough mixer is used to mix powder or paste materials, so that different materials are evenly mixed. It is horizontal groove type single paddle mixing, stirring paddle is through shaft type, easy to clean.
We also have other types if mixer machines,please contact us if you have any interests.