CONTACT US
Tel: 0086 15961653782
Email: info@brightsail-asia.com
Address: No.291 Nan Street,Zhutang town,Jiangyin City,Jiangsu Province,China.
BSG-400 self-absorb grinding mill is finished
Source:
Date: 2021.09.14
Clicks: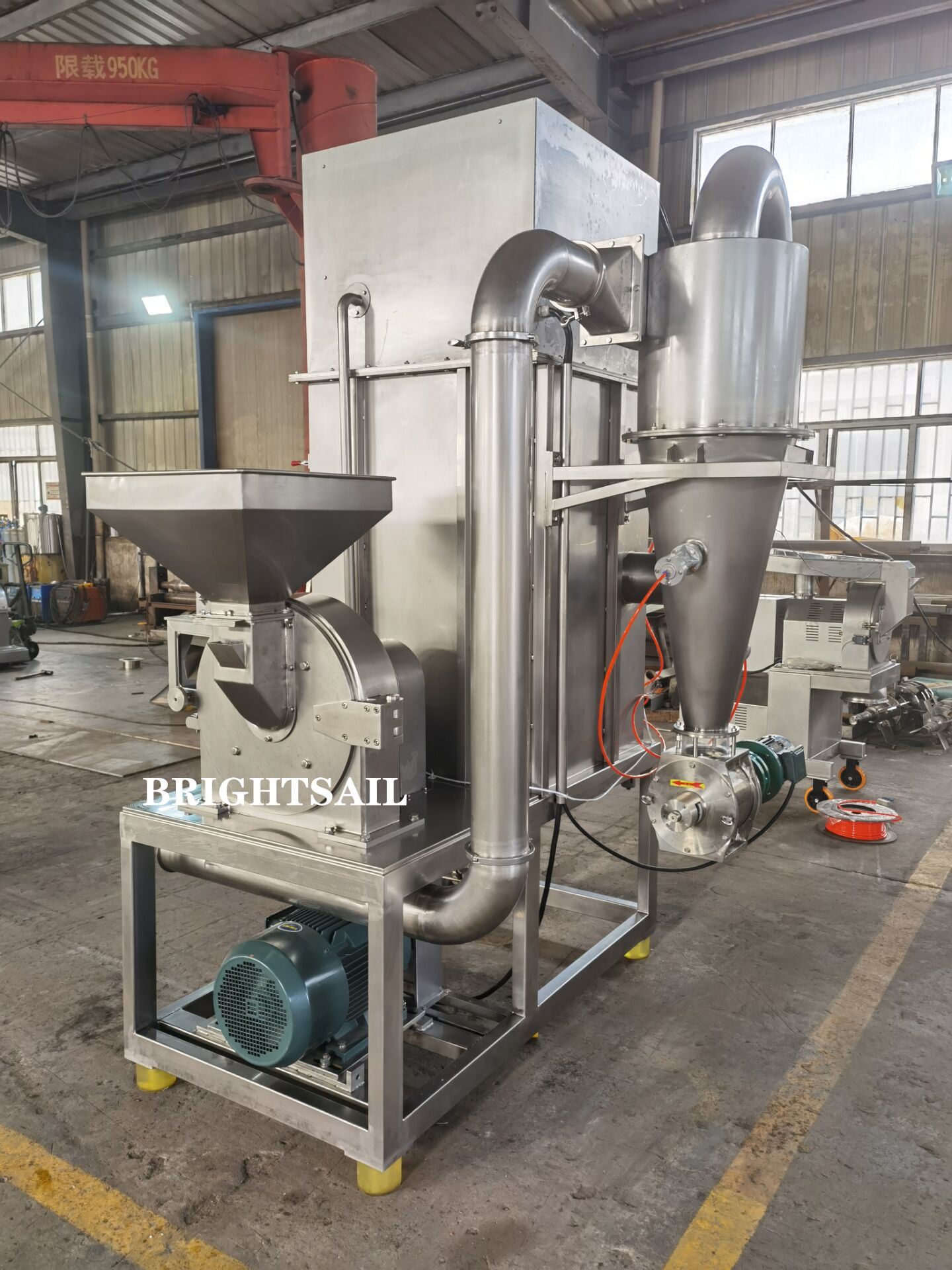 BSG series self-priming grinders are widely used in food, chemical, coating, medicine and other industries. In the food field, it can grind cooked soybeans, sugar, salt, cinnamon, pepper, garlic, ginger, rice, tea, etc.
Connected with cooling fan, it can grind materials with high oil content.
Video link:https://www.youtube.com/watch?v=2hjGobCns5w