CONTACT US
Tel: 0086 15961653782
Email: info@brightsail-asia.com
Address: No.291 Nan Street,Zhutang town,Jiangyin City,Jiangsu Province,China.
Hot Air Circulation Oven Will Be Sent To Cambodia Days Later
Source:
Date: 2022.03.08
Clicks: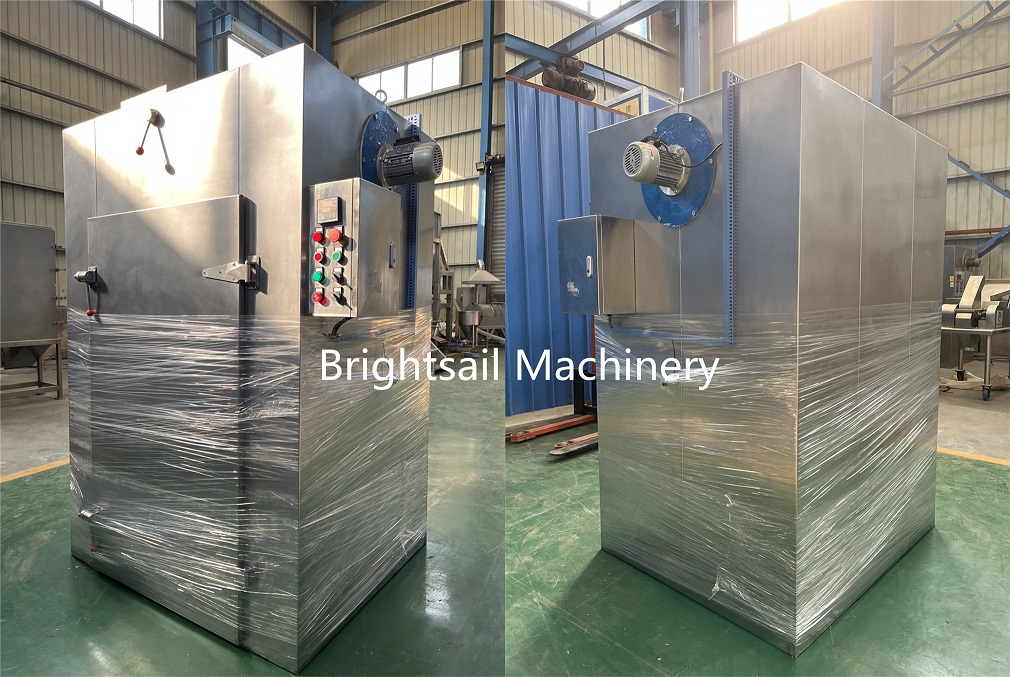 A set of BSO air circulation oven is ready,it will be shipped to Cambodia days later.
The basic principle of the BSO series hot air circulation drying oven is to use steam or electricity as heat energy, and heat is generated by a steam radiator or electric heating element.
This machine can be widely used in foodstuff industry.