CONTACT US
Tel: 0086 15961653782
Email: info@brightsail-asia.com
Address: No.291 Nan Street,Zhutang town,Jiangyin City,Jiangsu Province,China.
Single Layer Tea Packing Machine Is Ready To Be Shipped
Source:
Date: 2022.03.07
Clicks: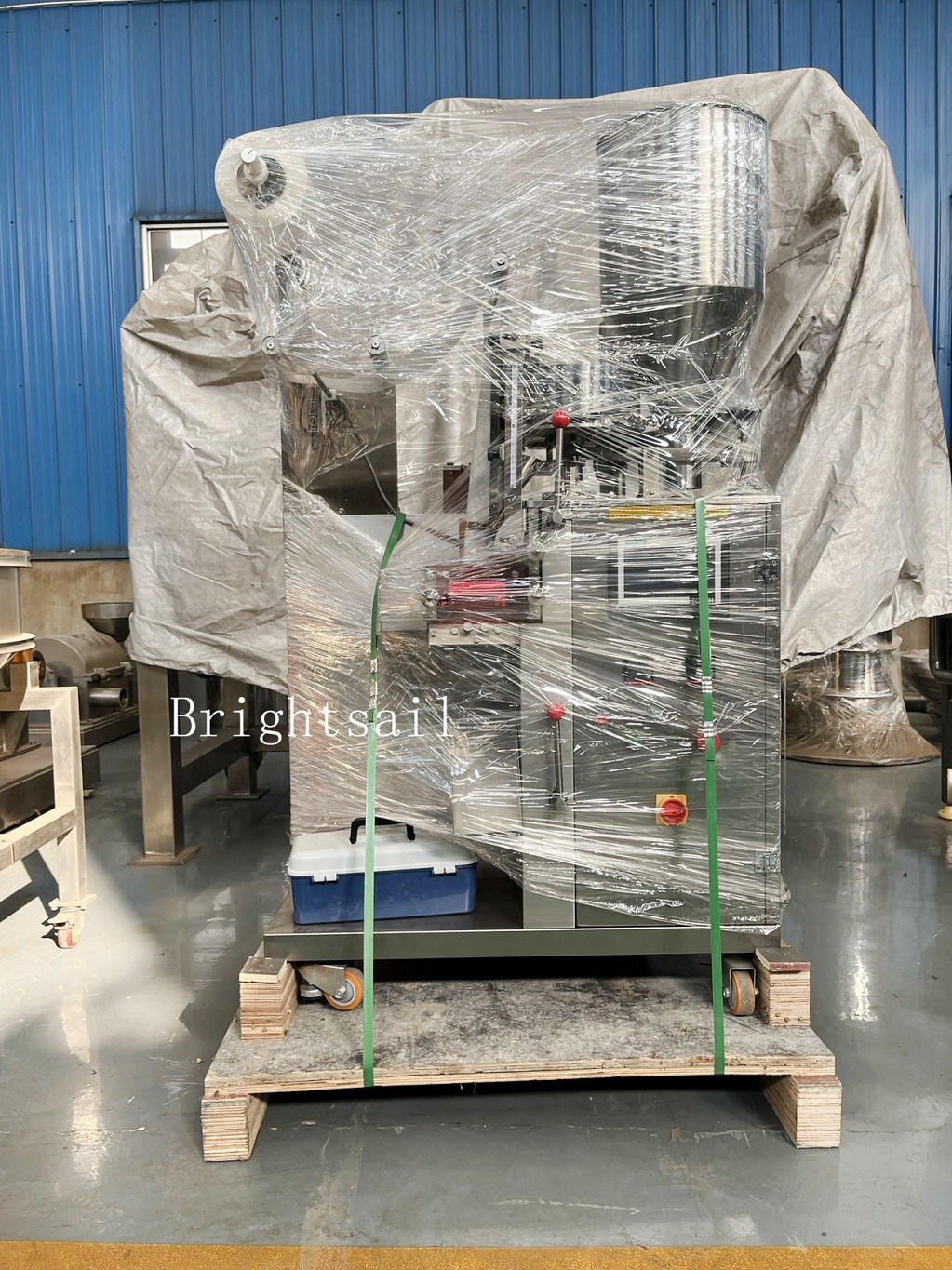 a set of single layer tea leaf packing machine is ready,it will be shipped out days later.
There are lines and labels on the bag. It can automatically complete bag making, measuring, filling, sealing, slitting, counting and other functions.
The biggest advantage of this machine is that the feeding structure inside the machine surpasses the traditional feeding form, which greatly improves the thread deduction rate and the labeling rate, so that the thread deduction rate and the pre-printing rate are around 98-99% 8.