CONTACT US
Tel: 0086 15961653782
Email: info@brightsail-asia.com
Address: No.291 Nan Street,Zhutang town,Jiangyin City,Jiangsu Province,China.
A Set Of Dust-free Feeding Hopper Is Finished
Source:
Date: 2022.03.22
Clicks: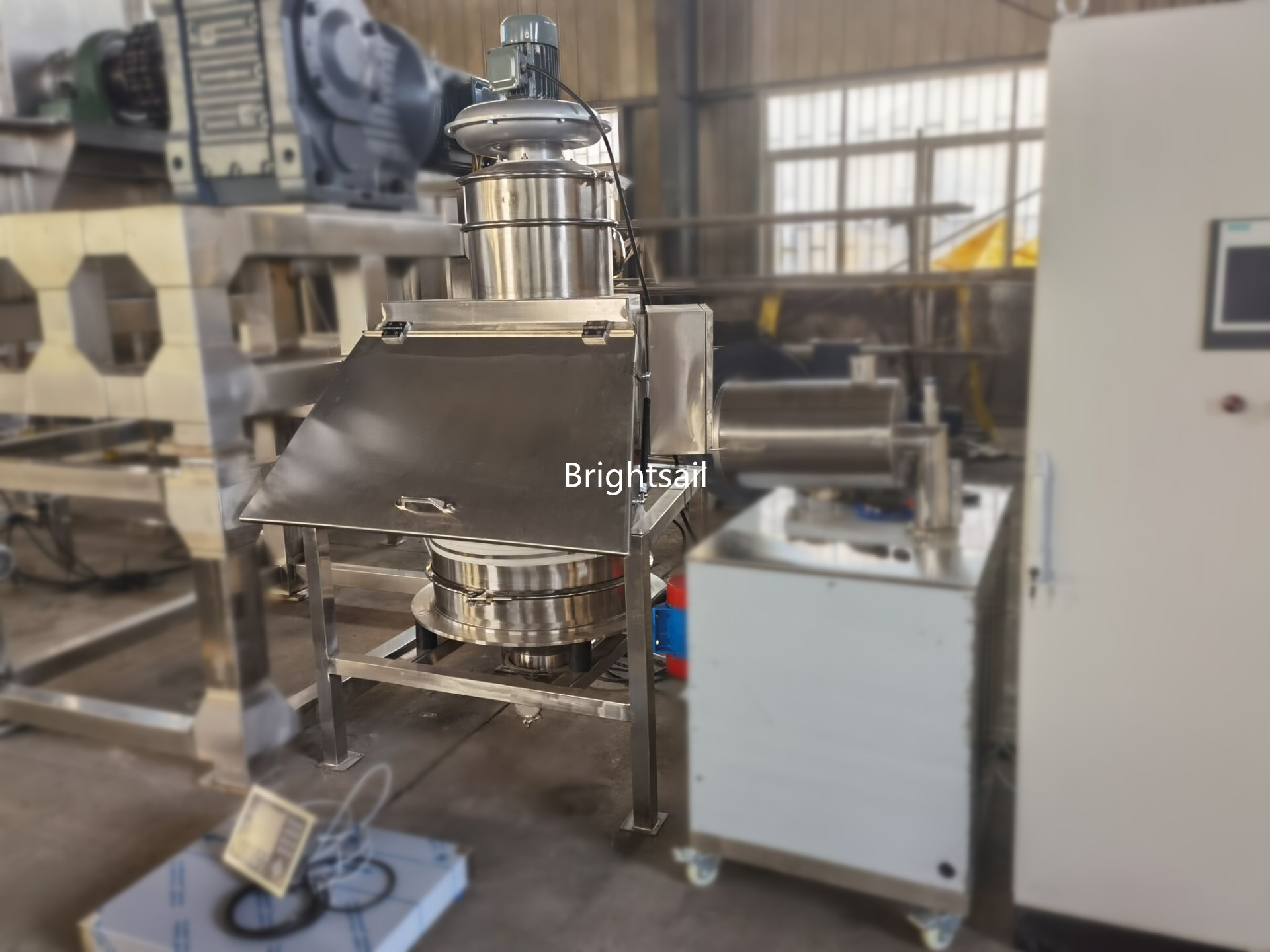 A set of BSDF dust-free feeding hopper is completed and will participate in powder processing later.
It can be mainly used in pharmacy、chemical industry、food、battery and other areas, it can also be applied in unpacking 、delivery 、screening and unloading of small-packing materials.
https://www.brspowder.com/products-detail-129591
Previous : No Prev
Next : No Next