CONTACT US
Tel: 0086 15961653782
Email: info@brightsail-asia.com
Address: No.291 Nan Street,Zhutang town,Jiangyin City,Jiangsu Province,China.
BSW-1500 Powder Mixer Is Ready For Filipino Customer
Source:
Date: 2022.03.21
Clicks: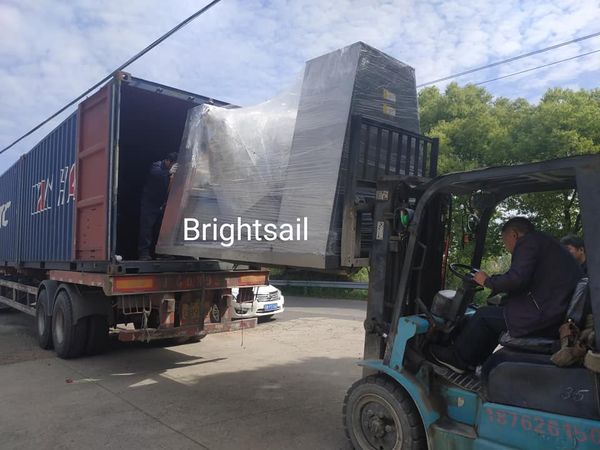 BSW-1500 double cone powder mixer was sent to Philippines today.
BSW double cone mixer (double cone mixer) has good mixing effect on dry powder, high efficiency, no dead angle, and even mixing.
Most commonly used for intimate dry mixing of free-flowing solids. The material enters the mixing cylinder manually or through a vacuum feeder through the quick-opening feed port. With the rotation of the mixing drum, the material can be completely mixed with uniformity.
This machine is suitable for dry powder or granule mixing in different industries.
https://www.brspowder.com/products-detail-119224