CONTACT US
Tel: 0086 15961653782
Email: info@brightsail-asia.com
Address: No.291 Nan Street,Zhutang town,Jiangyin City,Jiangsu Province,China.
A New Grinding Line For Our Customer In Sri Lanka
Source:
Date: 2021.11.29
Clicks: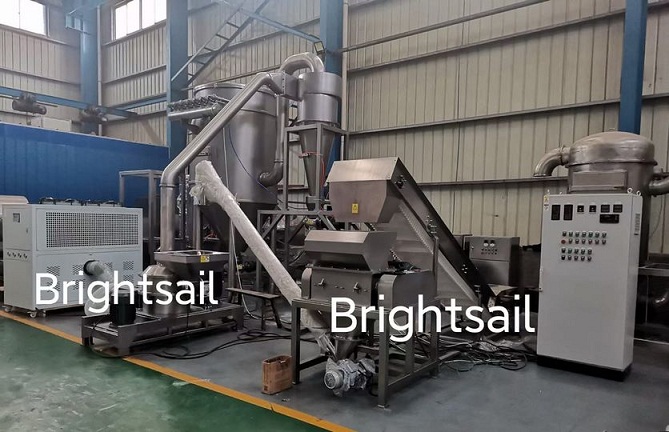 This is a gridning line for our customer from Sri Lanka.Will Be used to making spice powder.
This grinding line consists of different machins,like BA coarse cruser,BSP air classifier mill,BS conveying machine,BS screw feeder,and other equipments.Improving the working efficiency.
Please contact us if you have any interests in our products!