CONTACT US
Tel: 0086 15961653782
Email: info@brightsail-asia.com
Address: No.291 Nan Street,Zhutang town,Jiangyin City,Jiangsu Province,China.
Roasting Machine Will Be Sent To Spain
Source:
Date: 2021.11.26
Clicks: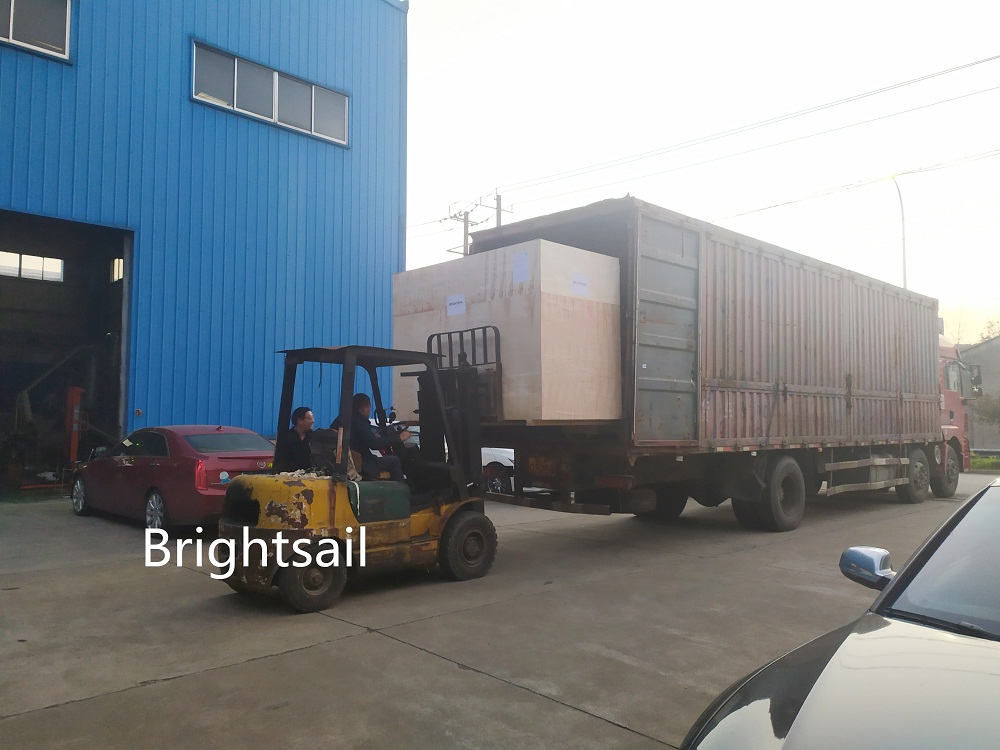 In this wooden box is our BSCZ roasting machine,workers are loading it into the container,it will be sent to Spain later.
This roasting machine (food dehydrator machine) can be widely used in Food puffing industry,Pharmaceutical industry,Chemical industry,Beverage industry and so on.
video link:https://www.brspowder.com/products-detail-149059