CONTACT US
Tel: 0086 15961653782
Email: info@brightsail-asia.com
Address: No.291 Nan Street,Zhutang town,Jiangyin City,Jiangsu Province,China.
Vibrating Screen Delivery
Source:
Date: 2021.11.24
Clicks: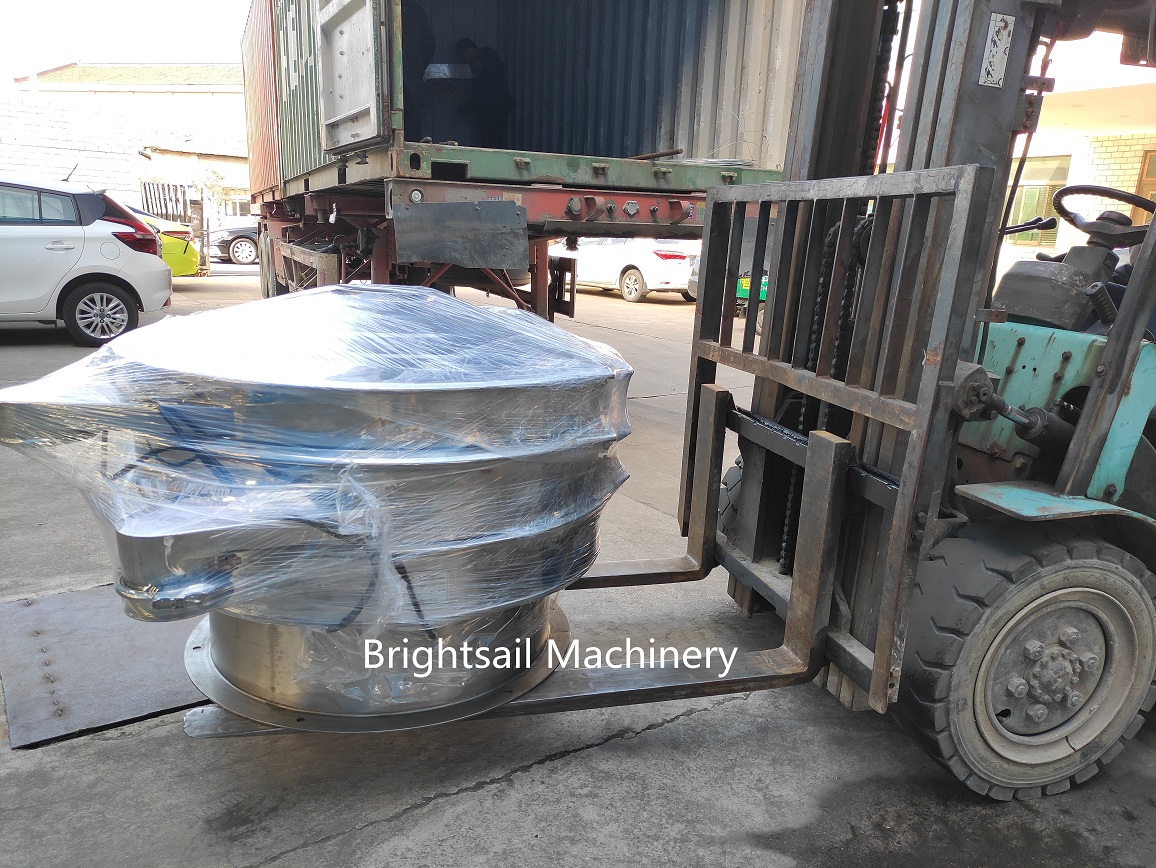 Today,our BSST serises vibrating machine is ready to be sent out.
BSST vibrating screen is suitable for sorting the particle size of dry powder materials in the pharmaceutical, chemical, and food industries.