CONTACT US
Tel: 0086 15961653782
Email: info@brightsail-asia.com
Address: No.291 Nan Street,Zhutang town,Jiangyin City,Jiangsu Province,China.
New Peanut Butter Grinding Machine Is Ready
Source:
Date: 2021.07.23
Clicks:
A set of new colloid mill is ready.It will be used to make peanut butter for our French customer.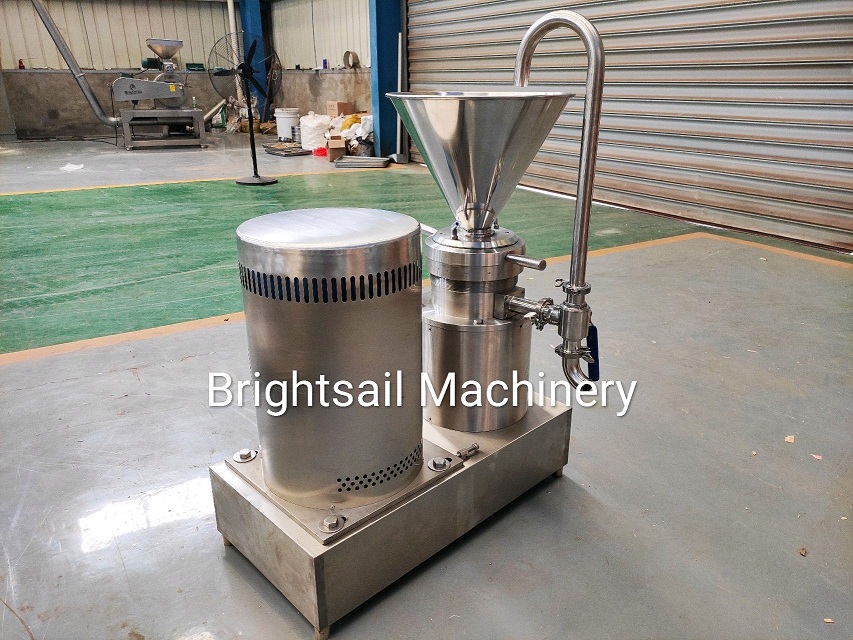 This machine is suitable for ultrafine crushing of wet material (pharmaceuticals, food area, chemical area and other industries).
This colloid mill is functional,it can make fruit juice,vegetable juice,chili paste,garlic paste,peanut butter,soymilk,sesame paste...