CONTACT US
Tel: 0086 15961653782
Email: info@brightsail-asia.com
Address: No.291 Nan Street,Zhutang town,Jiangyin City,Jiangsu Province,China.
BSG-600 Grinding Machine Will Be sent Out These Days
Source:
Date: 2021.07.16
Clicks:
This is our BSG-600 model powder making machine,it will be sent to Malaysia,our customer will use it to grind chili powder in his factory.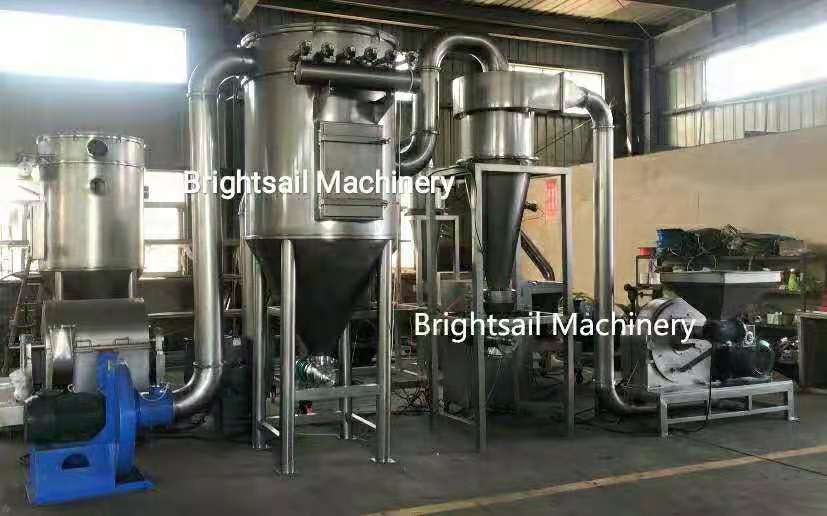 This type of flour mill is conneated with a cold air machine,it can grind high oil content materials and is widely used in fields of foodstuff,chemical,paint,mediicine....etc.