CONTACT US
Tel: 0086 15961653782
Email: info@brightsail-asia.com
Address: No.291 Nan Street,Zhutang town,Jiangyin City,Jiangsu Province,China.
A Set Of Colloid Mill Is Finished Today
Source:
Date: 2021.06.25
Clicks:
A set of colloid mill machine is ready to be sent out,and our client will use it to make garlic paste.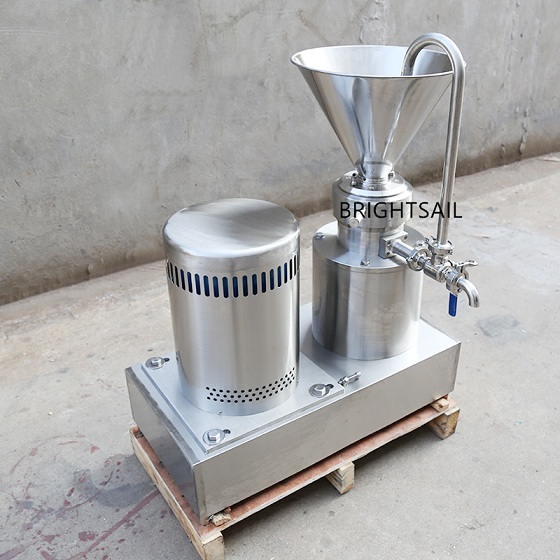 Colloid mill is an ideal equipment for processing fine materials with features of compact design, elegant appearance, good seal, stable performance, easy operation and high production efficiency.
(Click the link below,you can see how it works in our customer's factory)