CONTACT US
Tel: 0086 15961653782
Email: info@brightsail-asia.com
Address: No.291 Nan Street,Zhutang town,Jiangyin City,Jiangsu Province,China.
BSO-II model drying oven will be sent out today
Source:
Date: 2021.06.22
Clicks:
BSO-II model drying oven is ready, will be used to dry sea cucumber.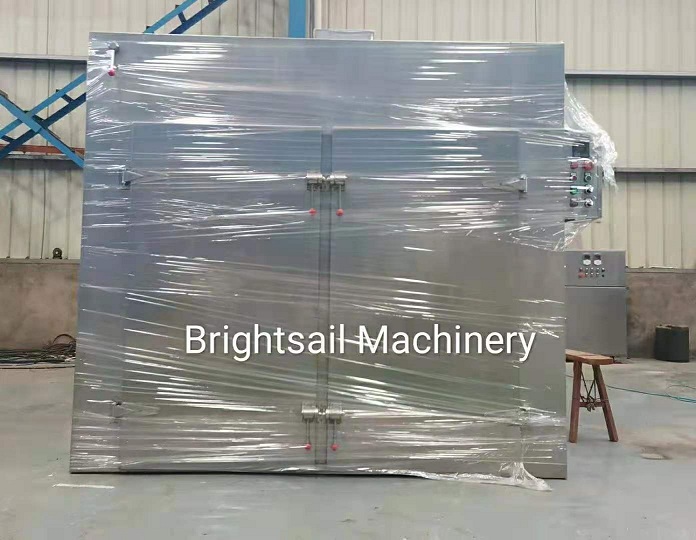 This fruit drying oven is equipped with low noise, high temperature proof axial flow blower and automatic temperature control system. The entire circulating system is fully sealed and it increased the thermal efficiency. The technology of the hot air circulating oven is advanced level in world.