CONTACT US
Tel: 0086 15961653782
Email: info@brightsail-asia.com
Address: No.291 Nan Street,Zhutang town,Jiangyin City,Jiangsu Province,China.
Tea Bag Packing Machine Will Be Sent To Saint Vincent And The Grenadines
Source:
Date: 2021.08.27
Clicks: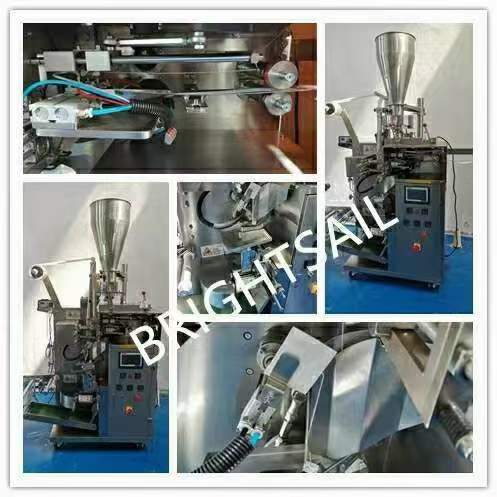 This tea packing machine is suitable for the one-time packaging of small particles such as tea, medicinal tea, health tea, grass roots, etc. inside and outside the bag.
Link for video:
https://www.youtube.com/watch?v=X1Pv0-evEfg