CONTACT US
Tel: 0086 15961653782
Email: info@brightsail-asia.com
Address: No.291 Nan Street,Zhutang town,Jiangyin City,Jiangsu Province,China.
BSC-400 Coarse Crusher Is Ready
Source:
Date: 2021.12.15
Clicks: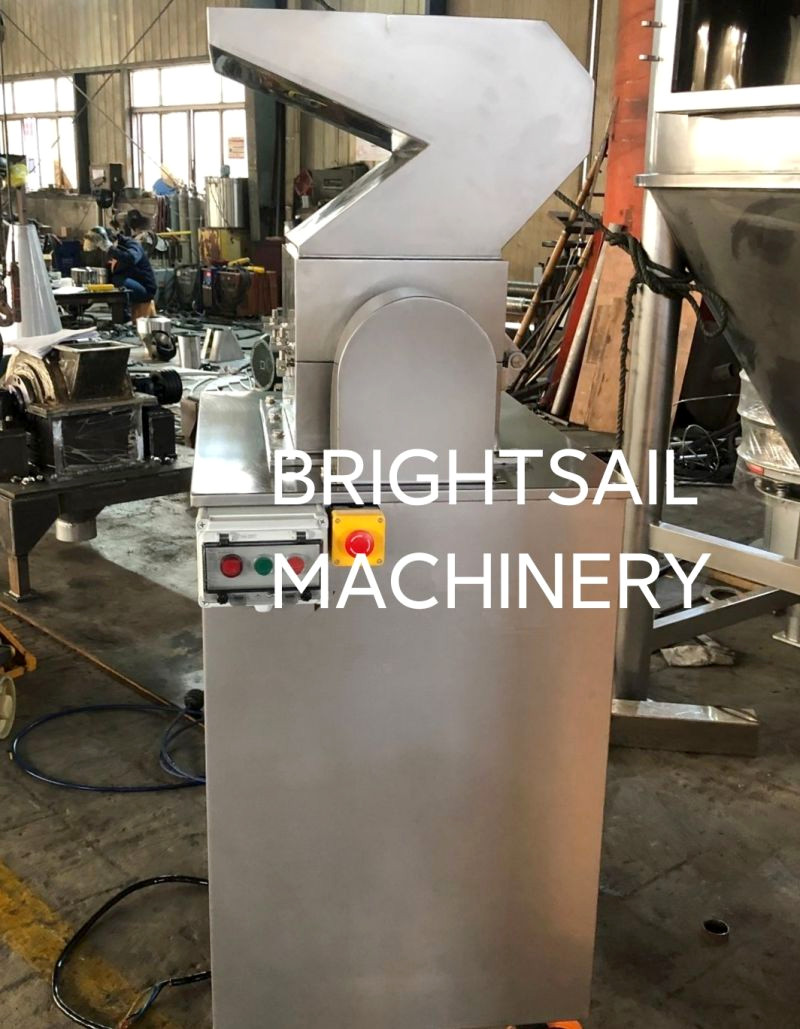 Our BSC-400 coarse crusher is ready, it would be used to crush dried flowers into small granules.
This type of pulverizer is suitable for pharmaceutical, chemical, food and other industries as a supporting equipment before fine crushing process. It has a good effect on most materials.
It is suitable for granulation or primary grinding.