CONTACT US
Tel: 0086 15961653782
Email: info@brightsail-asia.com
Address: No.291 Nan Street,Zhutang town,Jiangyin City,Jiangsu Province,China.
Sending The BSP Pulverizer Machine To Sri Lanka
Source:
Date: 2021.12.20
Clicks: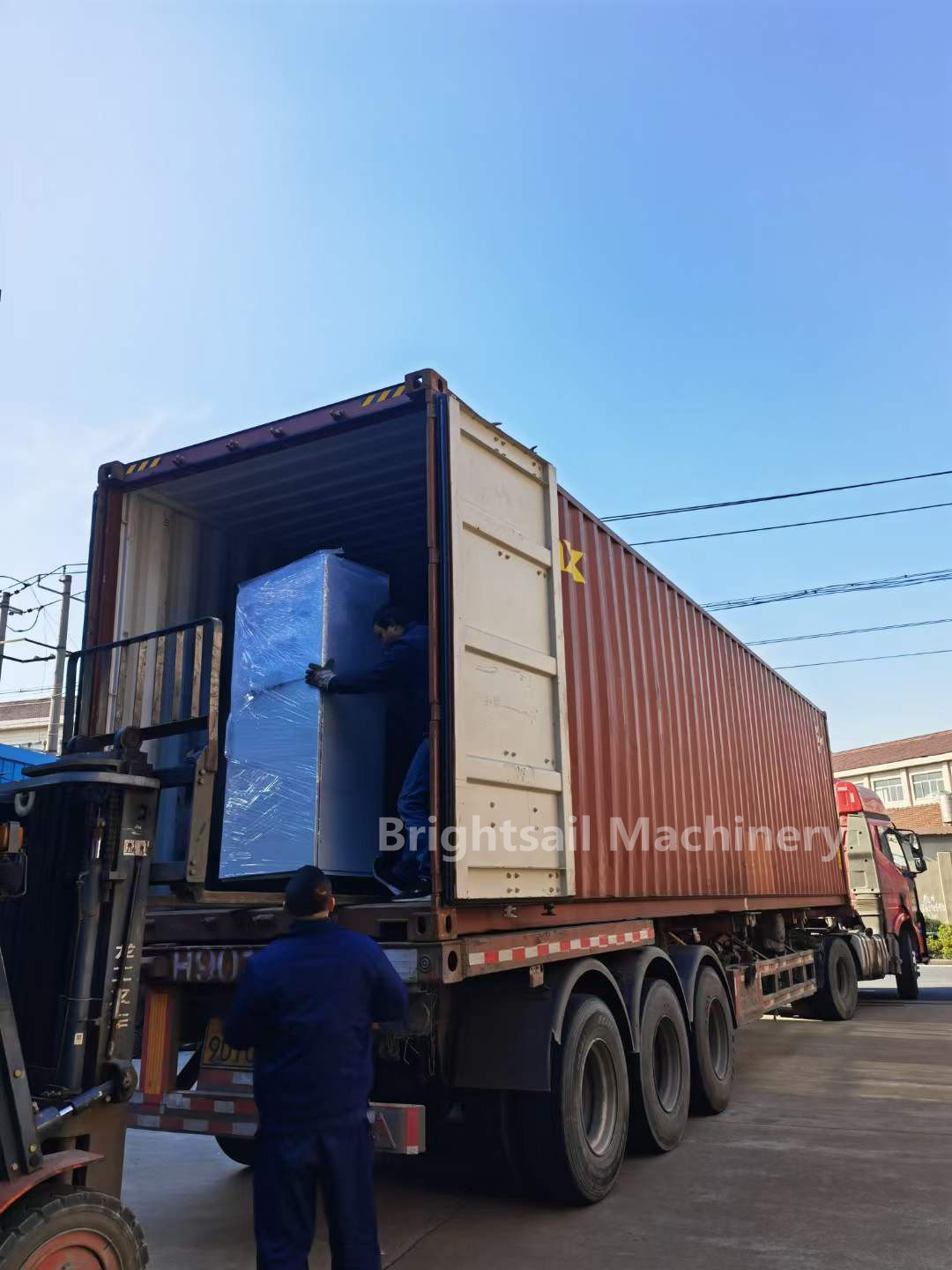 A set of BSP pulverizer machine will be sent to Sri Lanka, to Dilmah company today.
Our BSP air classifier mill has a great adaptability and narrow granularity distribution. The granularity of the product is even and fineness may reach 80-320 mesh.
The production process going on continuously,the machine can undertake the grinding of chemical products.food medcine,medicament,cosmetics,plastic,dyestuff, resin,grain,etc.
https://www.brspowder.com/products-detail-105911