CONTACT US
Tel: 0086 15961653782
Email: info@brightsail-asia.com
Address: No.291 Nan Street,Zhutang town,Jiangyin City,Jiangsu Province,China.
BSG-600 Will Be Shipped To Malaysia
Source:
Date: 2021.08.11
Clicks:
A set of BSG-300 sugar grinder is ready,it will be shipped to Malaysia tomorrow.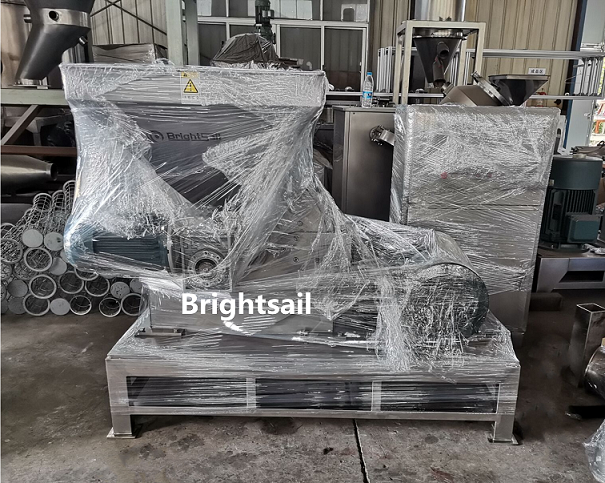 BSG series self-absorb grinding set is widely used in fields of foodstuff,chemical,medicine,paint...etc.
It is connected with a cold air machine,it can grind high oil content material.
If you have any interests in this machine,you can click on the links below to know more.
https://www.youtube.com/watch?v=suBtDxNWk7M
https://www.youtube.com/watch?v=x-hYmKQMOGg