CONTACT US
Tel: 0086 15961653782
Email: info@brightsail-asia.com
Address: No.291 Nan Street,Zhutang town,Jiangyin City,Jiangsu Province,China.
New Universal Crusher Is Packed
Source:
Date: 2021.12.24
Clicks: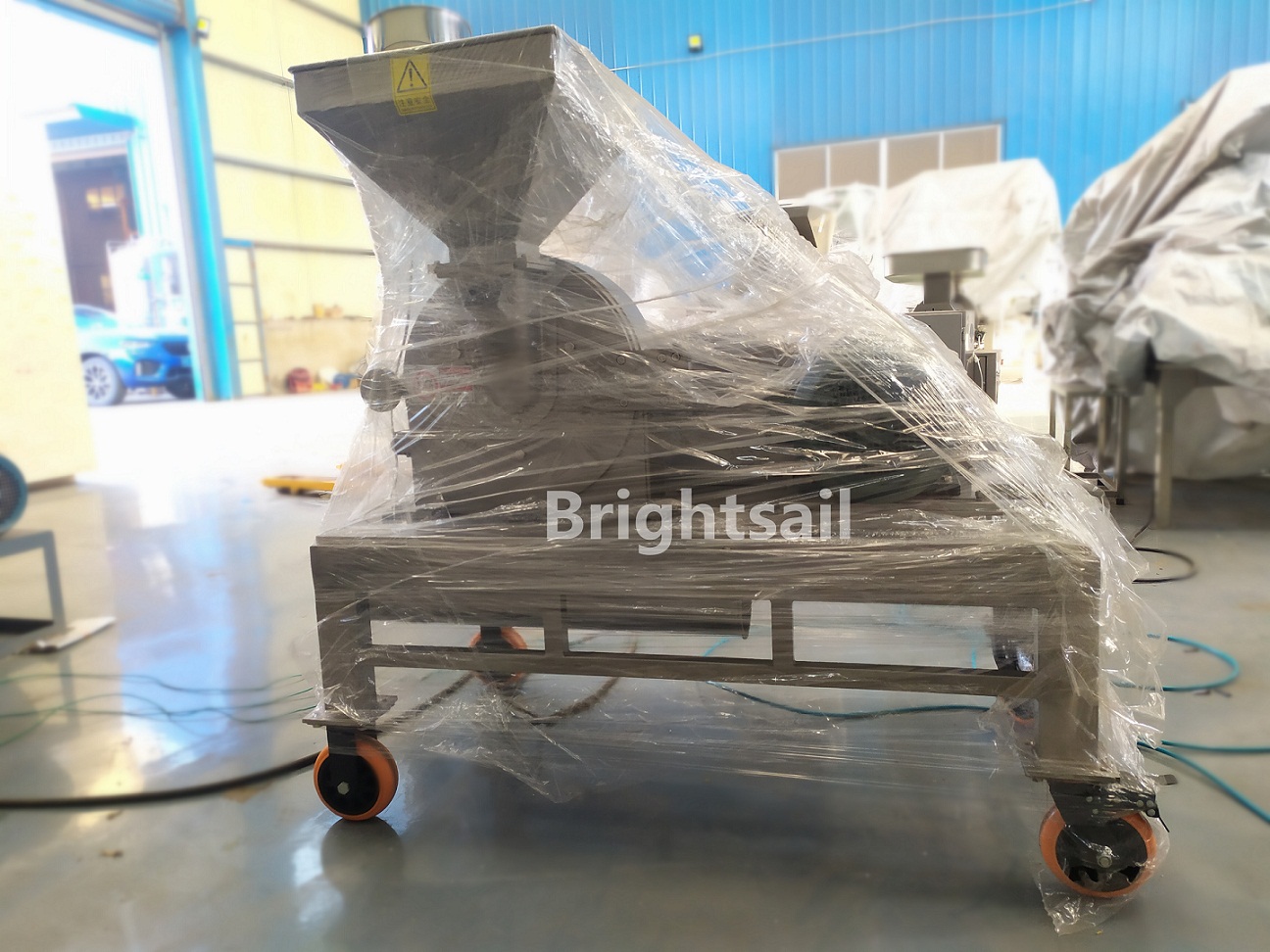 This is our new universal crusher machine,customized for our foreign client,to make chili powder in his factory.
it features a simple structure, firm and stable operation and good crushing effect, the crushed materials can be discharged directly from the grinding chamber of the host machine and the desired granule size can be obtained by installing screens with different apertures.