CONTACT US
Tel: 0086 15961653782
Email: info@brightsail-asia.com
Address: No.291 Nan Street,Zhutang town,Jiangyin City,Jiangsu Province,China.
A Set Of Blender Mixer Is Packed
Source:
Date: 2021.12.27
Clicks: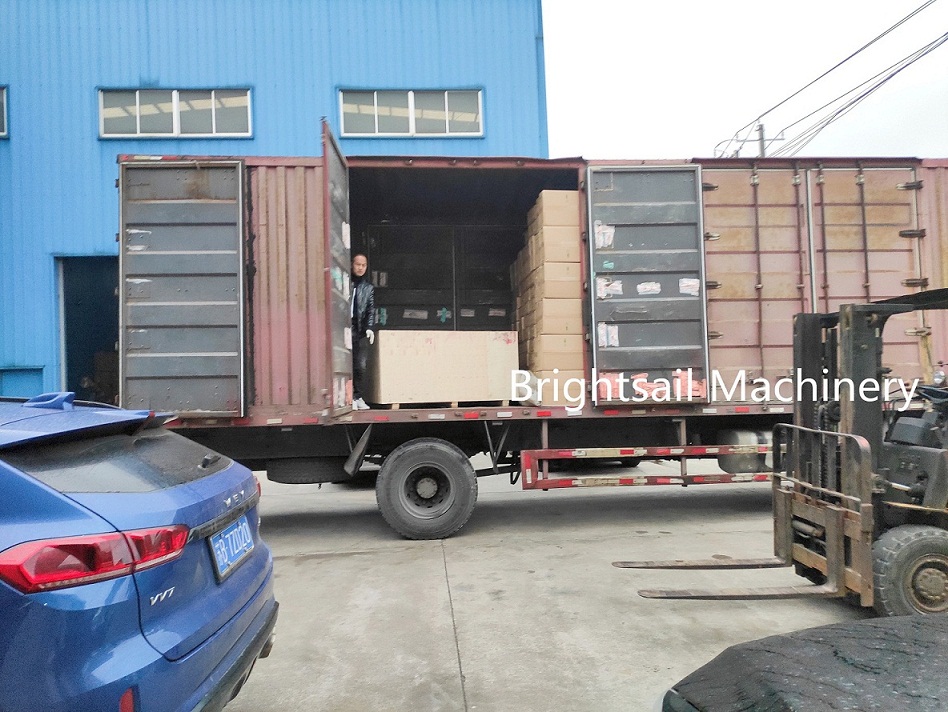 a set of BSR series mixing machine is packed,it will be used to mix spice powder and grains.
BSR ribbon mixer can be widely used in the mixing of solid-solid (powder material) and solid-liquid (powder material-flowing material) in chemical, pharmaceutical and food industries.
video link:https://www.brspowder.com/products-detail-105916