CONTACT US
Tel: 0086 15961653782
Email: info@brightsail-asia.com
Address: No.291 Nan Street,Zhutang town,Jiangyin City,Jiangsu Province,China.
250 Model Small Hammer Mill Is Ready
Source:
Date: 2021.10.21
Clicks: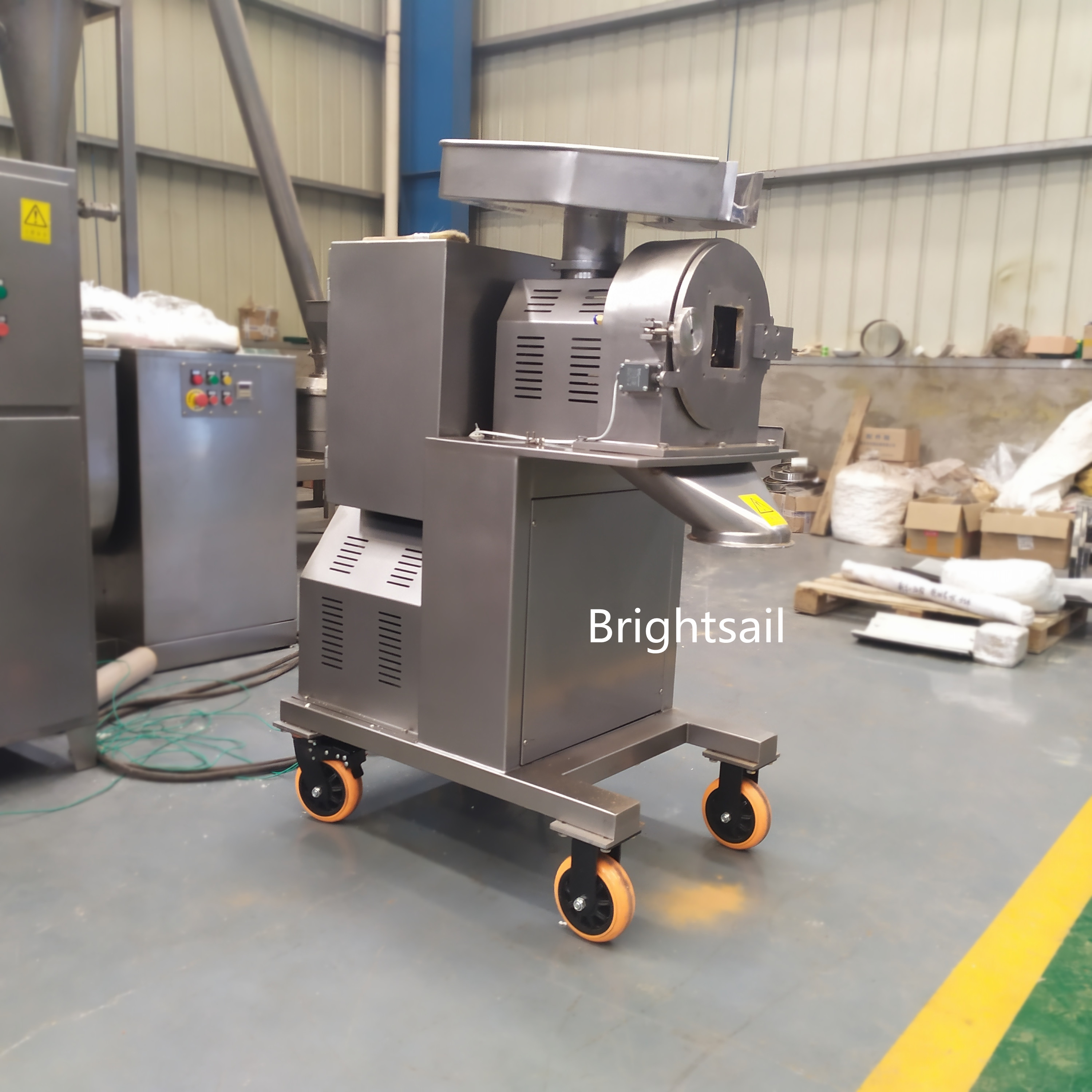 Our BS-250 hammer mill is ready for our cusomer,will be used to grind cinnamon.
This machine can be widely applied in industries of medical, chemical, foodstuff etc. For spice grinding, it has a good grinding effect, most spice powder can reach 30~40mesh. Except spice, it also can be used to grind dry leaf, chickpeas, sugar and many other materials.
You can see how it grind dry flowers through the link below.
https://www.youtube.com/watch?v=H6o3m-7L16g