CONTACT US
Tel: 0086 15961653782
Email: info@brightsail-asia.com
Address: No.291 Nan Street,Zhutang town,Jiangyin City,Jiangsu Province,China.
BSF-8 High Efficient Mill Is Finished
Source:
Date: 2021.10.19
Clicks: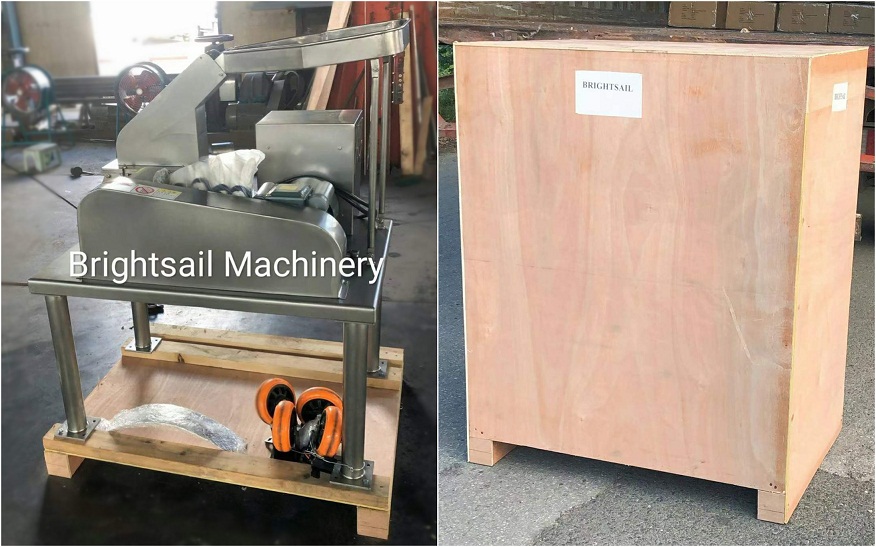 This is our BSF series grinder machine,it can be widely applied in industries of medical,chemical,foodstuff and pharmaceutical... etc.
Target material is smashed by the cutting and grinding of high speed knives. Knife of type can be selected according to different material and size of granules.
https://www.youtube.com/watch?v=XQcUJKVFGz4&t=3s