CONTACT US
Tel: 0086 15961653782
Email: info@brightsail-asia.com
Address: No.291 Nan Street,Zhutang town,Jiangyin City,Jiangsu Province,China.
One More Ribbon Blender For Our Regular Customer
Source:
Date: 2022.03.05
Clicks: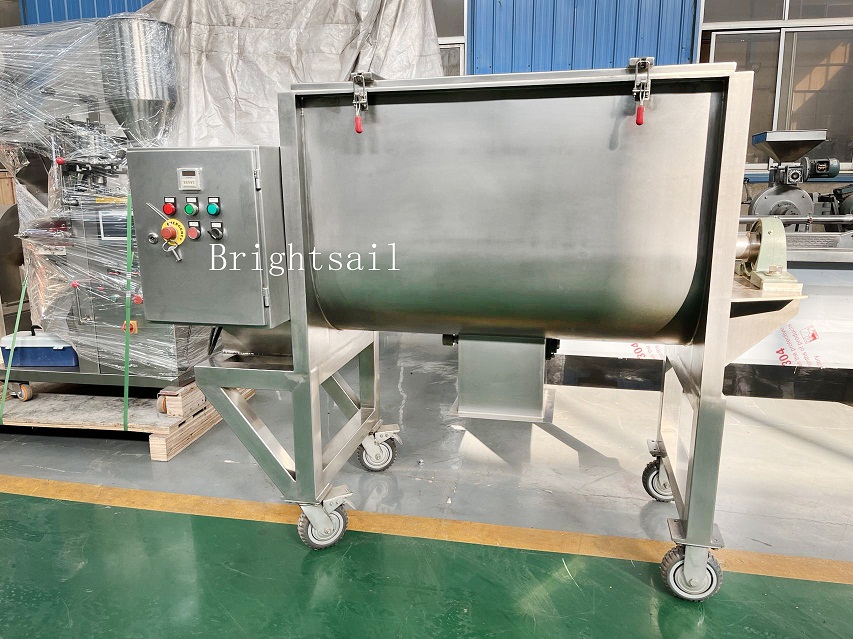 one more ribbon blender for our regular customer,for mixing spice powder in factory.
BSR ribbon mixer is widely used in solid-solid(powder material) and solid-liquid(powder material-fluidity material) mixing in the fields of chemical industry, pharmacy, foodstuff industries.
If you are looking for dry powder mixer like spice powder mixer,protein powder blender,spice powder blender, our BSR-ribbon blender is a very good choice.
machine video:https://www.youtube.com/watch?v=M4ukGZRwzgc