CONTACT US
Tel: 0086 15961653782
Email: info@brightsail-asia.com
Address: No.291 Nan Street,Zhutang town,Jiangyin City,Jiangsu Province,China.
Packing The BS-3 Screw Feeder This Morning
Source:
Date: 2021.12.28
Clicks: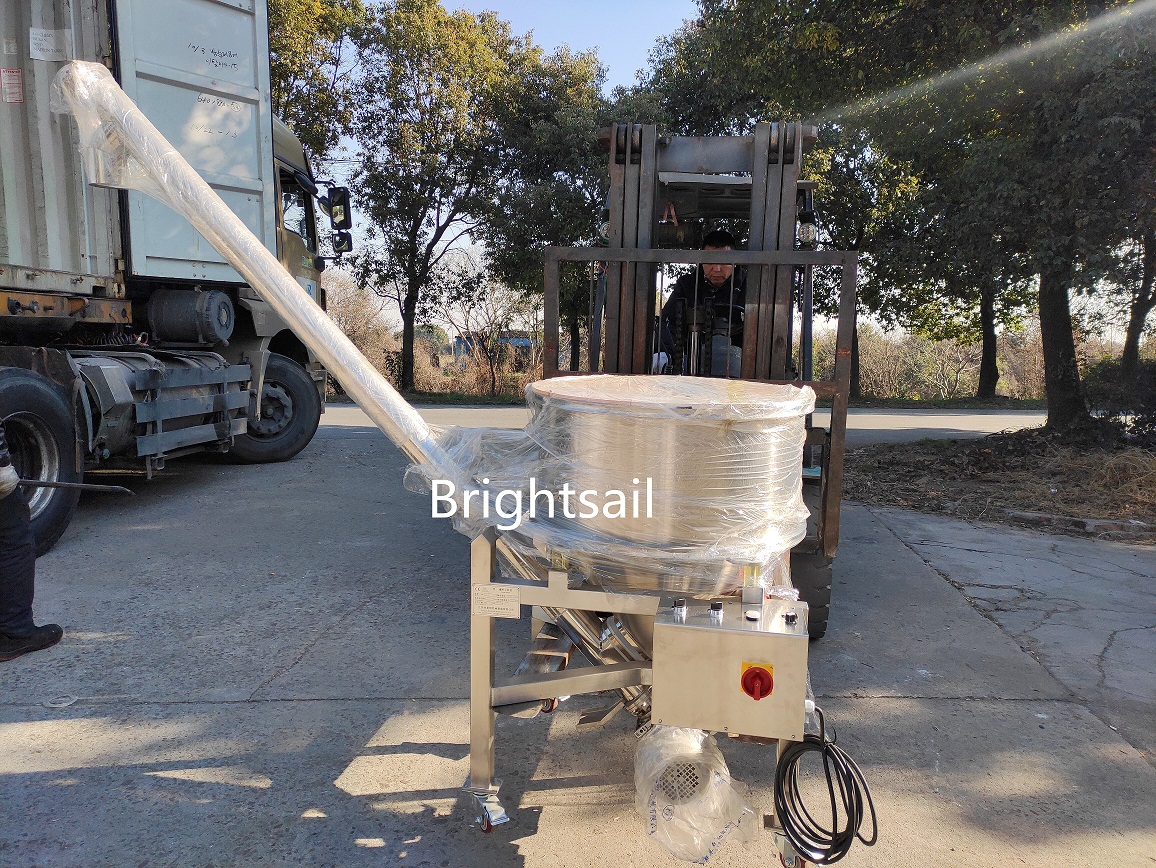 This BS-3 screw feeder was packed this morning,it will be sent out later.
This type of screw feeider can be compatibie with many packing equipments for powder or granule products.
It can be applied with food pharmaceutical and chemical industry,etc powder, granules etc.
video link:https://www.brspowder.com/products-detail-166323